Financial Foundations for Newlyweds: 6 Simple Steps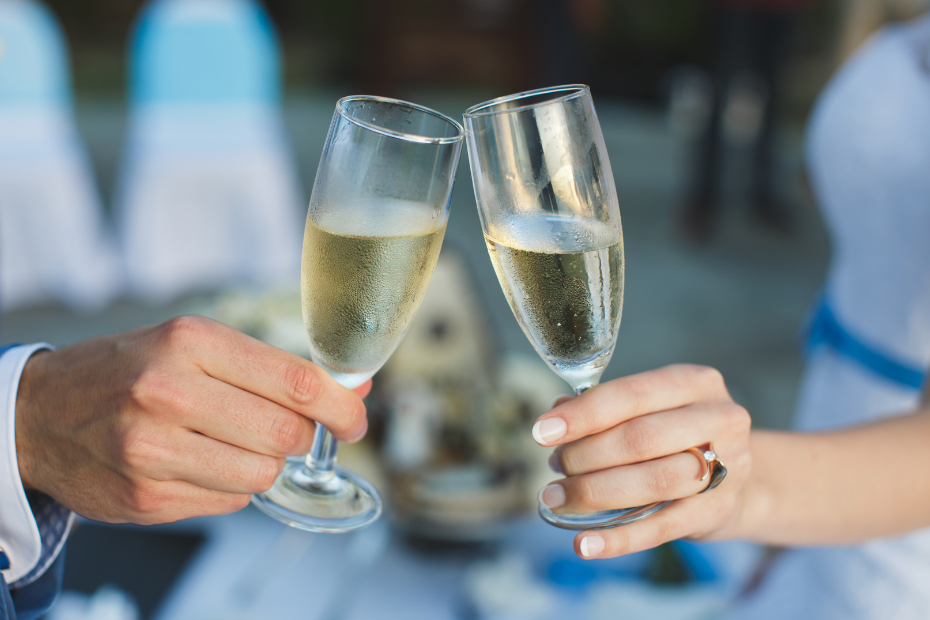 PUBLISHED July 21, 2023 • 3 min read
As newlyweds, it may feel like life is filled with endless potential. Now is the perfect time to start having candid conversations with your spouse about your future dreams and how to achieve them. Most married couples will attest that money plays a significant role in marriage, and it's important to know how to manage your finances together today for the future.
Here are 6 steps to take to create a financial plan together:
1. Determine your current financial situation: Before building a financial plan together, it's important to fully disclose your current financial situation to your partner. This is essential to assess your overall financial position. This can include income and regular expenses as well as outstanding debts and savings.
2. Identify your financial goals: It is important to discuss your short and longer-term financial goals as a couple. This could include your approach to managing expenses, paying off debt, saving for a down payment on a house, and planning for retirement or a rainy day fund.
3. Create a budget: Based on your current income, expenses and goals, create a budget that reflects your situation. Make sure you include all of your necessary expenses, such as housing, utilities, transportation and groceries. Prioritize all essential expenses, allowing for some discretionary spending and savings.
4. Automate your savings: Life can get busy. Investing for the future can get tricky when life gets busy. Set up auto transfers into your savings or investment accounts to help ensure you are consistently putting money towards your goals.
5. Plan for emergencies: Life can be unpredictable, despite the best-laid plans. It is important to set aside money to cover unexpected expenses such as family emergencies or home and auto repairs. If possible, target 3-6 months' worth of living expenses saved in an emergency fund.
6. Manage debts: Debt can be a heavy burden to carry. It can weigh on you individually and as a couple. Don't let debt come between you and your spouse. Create a plan to pay off outstanding debt, such as student loans and credit card balances.
Creating a shared financial plan, as unique as your relationship, is an essential step to navigating your financial future as a couple. Being on the same page financially can help maintain marital, financial bliss for years.
Still have money-and-marriage questions? Or, looking for help on another financial matter? Speak with an RBC Advisor at any of our branches.
This article is intended as general information only and is not to be relied upon as constituting legal, financial or other professional advice. A professional advisor should be consulted regarding your specific situation. Information presented is believed to be factual and up-to-date but we do not guarantee its accuracy and it should not be regarded as a complete analysis of the subjects discussed. All expressions of opinion reflect the judgment of the authors as of the date of publication and are subject to change. No endorsement of any third parties or their advice, opinions, information, products or services is expressly given or implied by Royal Bank of Canada or any of its affiliates.
Share This Article