Understanding Credit and Credit Cards as an International Student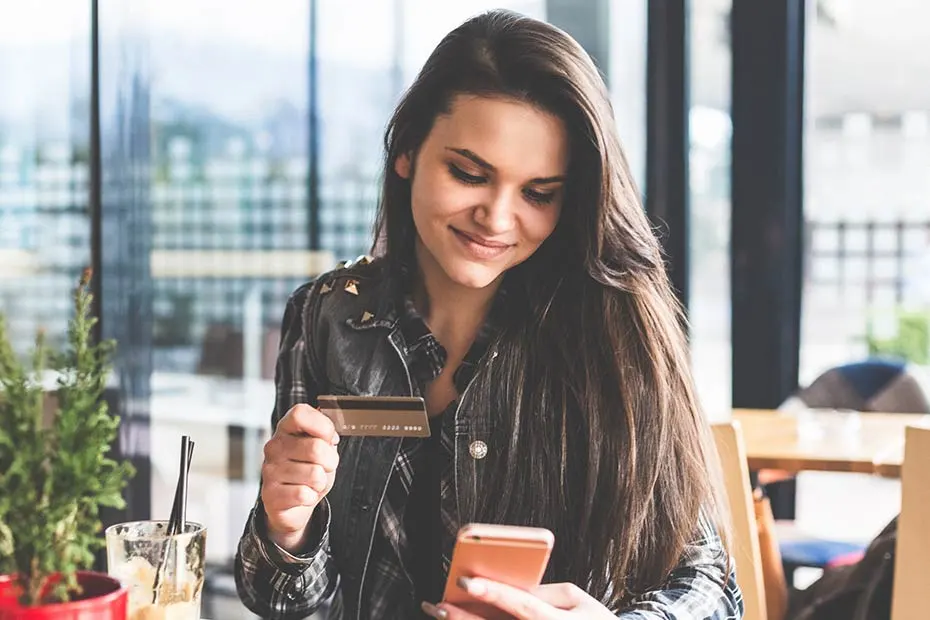 PUBLISHED June 8, 2021 • 6 min read
If you haven't used a credit card before, here's a quick look at their benefits — and how to use them responsibly.
How do credit cards work?
A credit card is different from a regular debit card in one important way: With a debit card, you're paying with cash already in your account. With a credit card, you're borrowing money from the credit card lender. A lender will let you charge things with your credit card up to your approved credit limit.
You can use your credit card to get cash at an ATM, but typically there is a cash advance fee and the interest is charged from the time you take the cash advance.
How old do I have to be to get a student credit card?
In Canada, the minimum age to get a student credit card depends on the province you live in:
In Alberta, Manitoba, Ontario, Quebec, Saskatchewan and PEI, the minimum age is 18.
In all other provinces and territories, the minimum age is 19.
RBC offers a no-fee credit card to international students where no credit history is required1.
What are some benefits of credit cards for international students?
Here are seven key reasons why you might want to get a student credit card in addition to your debit card.
It helps you start building a credit history in Canada. Essentially, your credit history is a record of how responsibly you've managed credit in the past. When you borrow from financial institutions, retailers, or lenders, that information stays in your credit file for seven years.
Certain credit cards are accepted worldwide. RBC credit cards are accepted across the country and around the world. That can be helpful when you're travelling.
It's an alternative payment method to cash. This can be especially handy during a pandemic.
Some cards offer insurance and other special offers. Extended warranties, rewards, and discounts are all benefits that you might want to take advantage of if they come with your credit card.
It can help you to manage cash flow. Typically you get about 23 days in which to pay off your credit card debt.
It makes it easy to pay bills. Set up with pre-authorized payments for recurring costs like gym memberships and cell phone bills, and you're all set.
You can use it to make online purchases. In Canada, you can't always use a debit card to buy things online.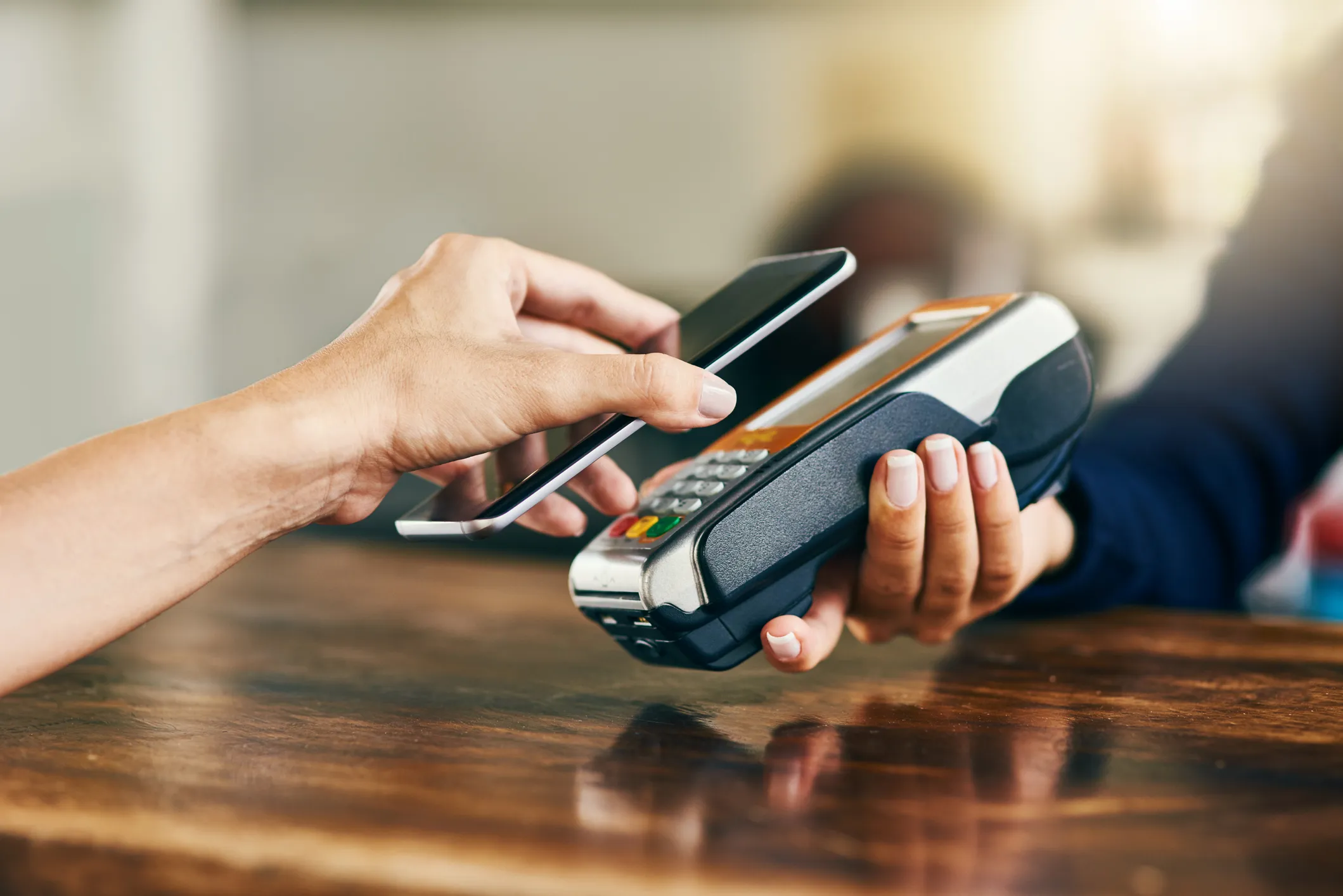 Why is credit history important for international students?
Credit history is an important piece of information lenders — and some employers — look at. If you use your credit card regularly and are mindful about paying off your debt, then your credit history will reflect that in a positive way.
As a student, a good credit score can be a benefit for things like applying for a new credit card, signing up for a cell phone package, or even signing up for a gym membership.
If you plan on living in Canada once your studies are over, it makes sense to build a credit history and good credit score now. These can help you get more favourable terms such as a better interest rate if you apply for an auto loan or mortgage in future.
Typically you need to have a credit history just to apply for a credit card,
What are ways to be responsible with a credit card?
First up, you'll want to take a look at all the
different student credit cards available
and decide what works best for your lifestyle: Maybe rewards points matter to you, or perhaps a card with cashback or no annual fee interests you most.
Managing money as an international student in Canada can be challenging, so when using a credit card:
Know the fees that come with your chosen credit card, and how interest is calculated.
Always try to pay off the full amount each month to avoid interest costs. If
you really can't pay off the full amount, at least pay the minimum payment
before the due date to avoid penalties and minimize the impact on your credit score.
Create a monthly reminder on your phone ahead of your payment due date. Making late payments may lead to getting charged late payment fees, and may show up in your credit history.
If you know you're getting a hefty bill one month, wait for the next billing cycle to add any more big-ticket items to your credit card.
Set up alerts on your phone to monitor payments and prevent fraud.
What to look for when applying for a Canadian credit card
Many credit cards come with benefits and low or no annual fees. Here are questions to ask when you're deciding which card is right for you:
Does the card have an annual fee?
If there is an annual fee, is it a low amount?
What is the interest rate on purchases?
Does the card offer rewards or cash back for purchases? Are there common purchases (like groceries) that earn more?
Does the card get you discounts on many products, travel or events?
What insurance options are available with the card for purchases or rental vehicles?
Is the issuer offering an incentive for signing up?
Learn more about RBC credit cards for international students.
---
1. An RBC Royal Bank credit card with no credit history is available to RBC personal deposit account holders who are (i) permanent residents and international students who have arrived in Canada within the last 12 months, or (ii) temporary resident workers who arrived in Canada within the last 48 months, provided you meet all of the eligibility and credit criteria of Royal Bank of Canada. If you do not qualify for an unsecured RBC Royal Bank credit card, you may still be eligible for a credit card provided you give us a security deposit and meet Royal Bank of Canada's eligibility criteria. Newcomers to Canada who do not qualify for this offer may be eligible for an RBC personal credit card subject to the standard eligibility and lending criteria of Royal Bank of Canada, including Canadian credit history.
This article is intended as general information only and is not to be relied upon as constituting legal, financial or other professional advice. A professional advisor should be consulted regarding your specific situation. Information presented is believed to be factual and up-to-date but we do not guarantee its accuracy and it should not be regarded as a complete analysis of the subjects discussed. All expressions of opinion reflect the judgment of the authors as of the date of publication and are subject to change. No endorsement of any third parties or their advice, opinions, information, products or services is expressly given or implied by Royal Bank of Canada or any of its affiliates.
Share This Article