Protecting Your Credit and Debit Card PIN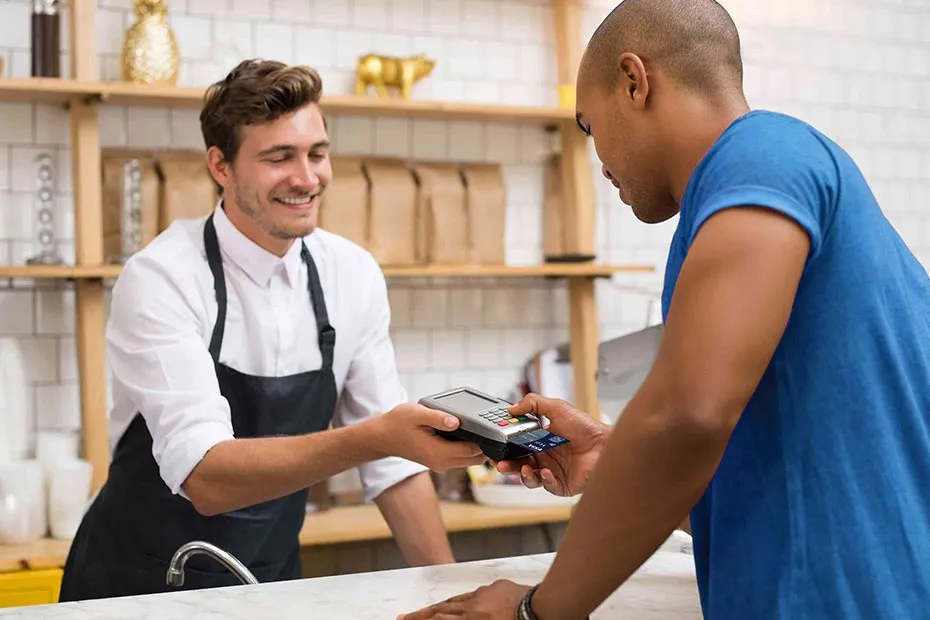 PUBLISHED March 19, 2019 • 3 min read
Protecting Your Credit and Debit Card PIN
It's tempting. It's convenient. And it's so easy to scribble those digits down somewhere that can be quickly accessed in a time of need.
But here's the thing: fraudsters are always on the lookout. Your 'convenience' gives them an opportunity to commit a financial crime.
Your PIN is a key security element of your RBC® Chip and PIN credit card and debit card. It will be required as validation for transactions made at chip-enabled terminals.
You should always protect your PIN. In the wrong hands, this information could be detrimental to your financial security. Think of it as leaving the key inside your lock, yet expecting to be safe indoors!
It is very important that you safeguard your PIN and take the steps necessary to protect yourself from potential card fraud. Here are a few financial security tips you should follow:
Keep your eye on your card at all times.
Do not allow the customer service representative to leave with your card.
Do not write down your PIN or store it electronically.
Choose a PIN that's easy for you to remember, and known only to you.
Avoid using numbers that can be easily inferred from your personal information such as your date of birth, address, phone number, etc.
Consider changing your PIN from time to time.
Never disclose your PIN to anyone including financial institution employees, law enforcement agencies, friends or even family members.
Always shield the PIN pad when entering your PIN at any merchant, ATM or financial institution.
Pay attention to the value on your receipt as it may be inflated.
Pay attention to every detail of your transaction and how it is being processed.
Try and recall as much as possible your last three transactions on a regular basis.
If you suspect that your PIN has been compromised, change it immediately by visiting an RBC Royal Bank branch.
We believe that working together is the best way to safeguard against financial fraud. We invest in emerging and new technologies and maintain rigorous security procedures to ensure that you can enjoy doing business with us in a safe and secure environment. You can do your part by protecting your PIN, and learning all you can so that you will be well informed against tricks and tactics used by fraudsters.
This article is intended as general information only and is not to be relied upon as constituting legal, financial or other professional advice. A professional advisor should be consulted regarding your specific situation. Information presented is believed to be factual and up-to-date but we do not guarantee its accuracy and it should not be regarded as a complete analysis of the subjects discussed. All expressions of opinion reflect the judgment of the authors as of the date of publication and are subject to change. No endorsement of any third parties or their advice, opinions, information, products or services is expressly given or implied by Royal Bank of Canada or any of its affiliates.
Share This Article