Using a HELOC to Access Your U.S. Equity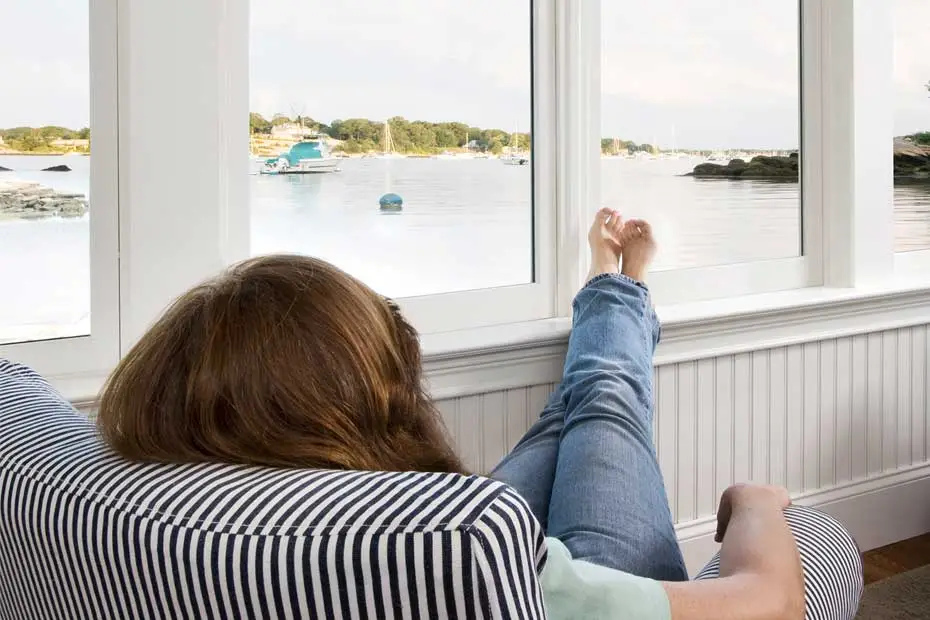 PUBLISHED October 1, 2019 • 3 min read
You may have heard the term home equity line of credit (HELOC), but what does it mean? And do they work differently in the U.S. compared to Canada?
A HELOC is a flexible, low-cost, easy-to-access form of credit based on the value of your home and how much of your mortgage you've already paid. HELOCs are popular because they are one way homeowners can access the equity of their U.S. homes and use the cash to address a variety of cash flow needs.
While you might be familiar with the idea of borrowing against the equity you've built in your home in Canada, it's important to know that getting a HELOC in the U.S. can be a bit different.
While HELOCs may vary from bank to bank, generally:
You can borrow up to 80% of the equity in your home.

You can borrow as little or as much as you need, up to your approved credit limit.

During the draw period, the amount of your available credit is replenished as you pay your outstanding balance.

You can make additional payments on your outstanding balance at any time without penalty.
Providing a way to access U.S. funds, HELOCs are especially attractive to Canadians who own property in the U.S. as they allow you to improve your U.S. cash flow without foreign exchange costs. Plus, you can preserve the credit you have available in Canada for other goals you may have back home.
Benefits of a HELOC:
Your original mortgage will remain intact, which is good news if your rate is low.

You may use money from a HELOC for anything you want, and you only have to repay the amount you borrow.

HELOCs tend to come with lower closing costs than traditional mortgages.
Potential Limitations of a HELOC:
Taking out a HELOC means you'll need to make two housing payments every month — your regular mortgage payment (if you have one) and your HELOC payment.

The interest rate on a HELOC tends to be higher than the rate of a first mortgage. You also have a fixed term by which you have to repay what you have borrowed, which varies by lender.
Overall, if you have need for U.S. cash flow and want to avoid the cost of foreign exchange, tapping the equity in your U.S. home may be the solution for you. Talk to a cross-border mortgage specialist to see if a HELOC can help you achieve your goals.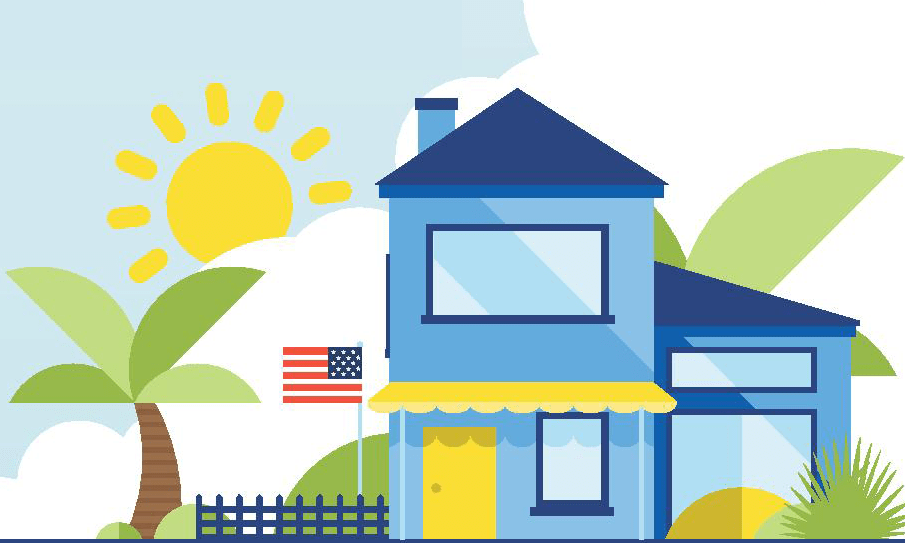 Brought to you by RBC BankTM U.S.
RBC Bank is RBC Bank (Georgia), National Association ("RBC Bank"), a wholly owned U.S. banking subsidiary of Royal Bank of Canada, and is a member of the U.S. Federal Deposit Insurance Corporation ("FDIC"). U.S. deposit accounts are insured by the FDIC up to the maximum amount permissible by law. U.S. banking products and services are offered and provided by RBC Bank. Canadian banking products and services are offered and provided by Royal Bank of Canada. U.S. deposit accounts are not insured by the Canada Deposit Insurance Corporation ("CDIC"). RBC Bank, Equal Housing Lender.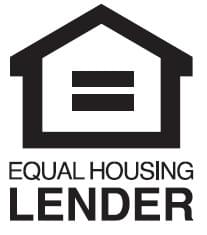 This article is intended as general information only and is not to be relied upon as constituting legal, financial or other professional advice. A professional advisor should be consulted regarding your specific situation. Information presented is believed to be factual and up-to-date but we do not guarantee its accuracy and it should not be regarded as a complete analysis of the subjects discussed. All expressions of opinion reflect the judgment of the authors as of the date of publication and are subject to change. No endorsement of any third parties or their advice, opinions, information, products or services is expressly given or implied by Royal Bank of Canada or any of its affiliates.
Share This Article