7 Tips to Keep You Safe This Tax Season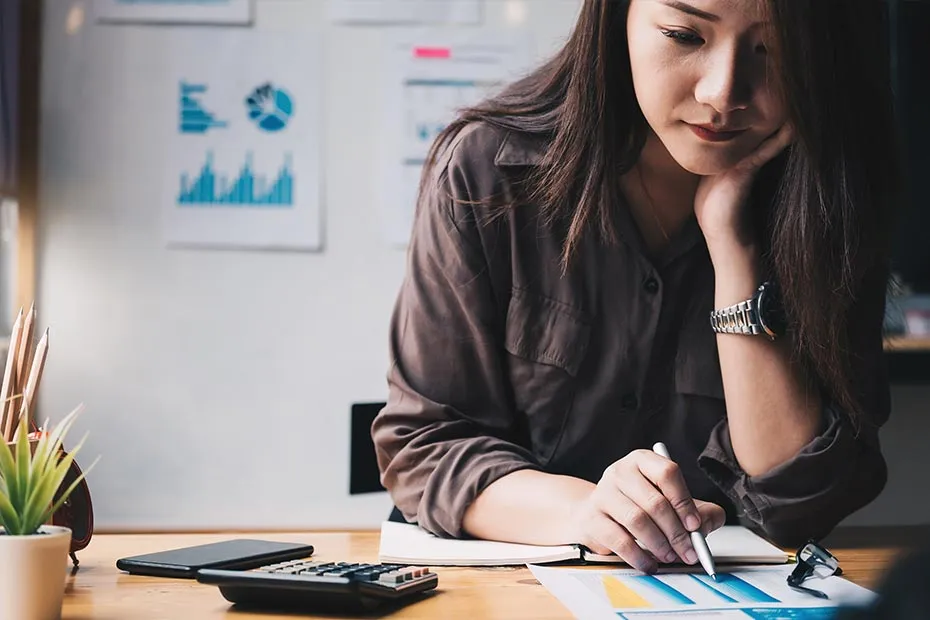 PUBLISHED April 8, 2021 • 2 min read
There's more at risk than your money and identity this tax season. Scammers may offer "tax services" that will steal your identity and your tax refund, lure you with offers of bigger write-offs, and create fake websites or tax forms to fool you into giving criminals your personal or financial information.
Here are 7 ways to help you stay safe this tax season:
Don't open files, click links, or call numbers in unsolicited emails, text messages, DMs, Facebook postings, tweets, etc. — especially if you weren't expecting them.
Beware of impostors. Know that many scammers impersonate agents from the Canadian Revenue Agency (CRA) or Internal Revenue Service (IRS) and use scare tactics to intimidate people into complying with their requests, like threatening to arrest or deport the potential victim.
Don't respond to scare tactics. Contact the CRA or IRS directly to verify phone calls, electronic or paper messages.
Before sharing information, take the time to verify the identity of any person asking you for information, money, or access to your accounts. Make sure they are who they claim to be.
If you can't verify something is legitimate, ignore, delete it, or contact the person/organization who supposedly sent it to validate that the message really is from them.
Never reveal your password, PINs, or any personal or financial information.
Be suspicious of any "agent" demands immediate payment by Interac e-Transfer, bitcoin, prepaid credit cards, or gift cards from retailers such as iTunes or Google Play.
Remember: The CRA or the IRS will never ask you for personal/confidential information over the phone, through an email, or in a text message.
Visit the
Canadian Anti-Fraud Centre
if you believe your personal information has been stolen and used for tax purposes.
This article is intended as general information only and is not to be relied upon as constituting legal, financial or other professional advice. A professional advisor should be consulted regarding your specific situation. Information presented is believed to be factual and up-to-date but we do not guarantee its accuracy and it should not be regarded as a complete analysis of the subjects discussed. All expressions of opinion reflect the judgment of the authors as of the date of publication and are subject to change. No endorsement of any third parties or their advice, opinions, information, products or services is expressly given or implied by Royal Bank of Canada or any of its affiliates.
Share This Article