Incubating Indigenous Excellence: Building a Brighter Future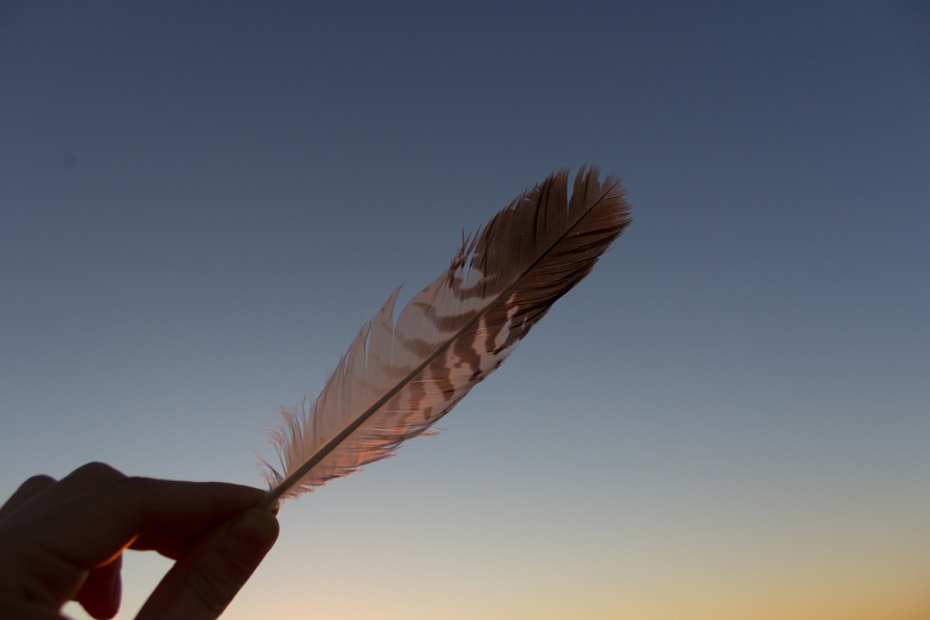 PUBLISHED June 19, 2023 • 5 min read
15 years ago, Rod Stagg was asked by the Federal government to help re-write their Indigenous procurement strategy. It was at that time that he came up with a unique vision to help Indigenous entrepreneurs build and foster successful businesses and benefit communities.
Today, his idea is becoming a reality with the Indigenous Incubator Inc.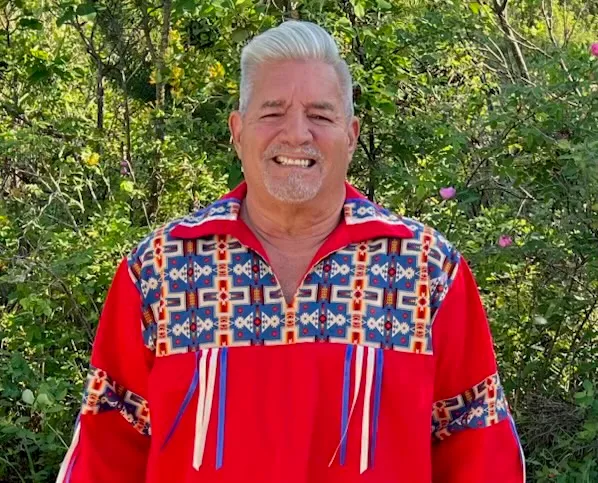 Founding Indigenous Incubator Inc.
Hearing the word incubator, you might think of the tech startup world in places like Silicon Valley, where organizations help small companies develop by providing services like management training and office space to help them secure financing.
Stagg's model is different: He finds businesses to acquire over time from entrepreneurs preparing to retire. "The retiring baby boomers help mentor upcoming Indigenous talent from all walks of life as they become Journeyman Tradespeople so they can learn the ropes of businesses and eventually take over."
In addition to providing an exit strategy for business owners, Stagg's model allows founders to participate in economic reconciliation. They pass on the wisdom and experience they've gained to young Indigenous people looking to get their start. The Incubator then creates more opportunities by developing Indigenous-led businesses and continuing to guide and train Indigenous youth.
The timing for this project has never been better. The demand for Indigenous-owned services and businesses has grown as corporations and governments look to diversify their procurement strategies.
Stagg knows firsthand how transformative the trades can be
Stagg has more than 40 years of experience in the mechanical service industry as both a tradesman and as CEO of his own company. He's keenly aware of the growing need for tradespeople in the construction industry, and part of his mission is to work with young Canadians to create pathways to long and valuable careers in the skilled trades.
"I was fortunate enough to get into the trades, and it's been a wonderful life," he says. "The plumbing trade has afforded me the opportunity for my family and I to do anything we've ever wanted." He built his business with the help of his mother after being laid off. She would dispatch him to jobs and type up his invoices at the end of the day. It was a challenging time, and he sees the Incubator as a way to provide support to Indigenous tradespeople so they don't have to struggle in the same way he did.
Canada's skilled workforce has long been the backbone of Canada's economy, but this important group of experts, made up of welders, machinists, electricians and plumbers, is faced with more retiring than entering the field. By 2028, projections suggest that approximately 700,000 skilled trades workers will retire, raising the stakes in the ongoing story of a possible shortage of skilled tradespeople in Canada.
Mentoring Indigenous trades workers
Stagg sees skilled trades as a fulfilling profession for Indigenous youth, allowing growth, financial stability and job security. "The sky's the limit for our youth, depending on what they choose and what they want to do."
He found out about his own Métis roots as a child when he saw a picture of a First Nations person in a book at school and had a strong emotional response. His questions about what he learned prompted his mother to share about their family history, something she had been ashamed of growing up. His curiosity led to a sense of pride in who he is and a strong desire to contribute to the success of Indigenous people.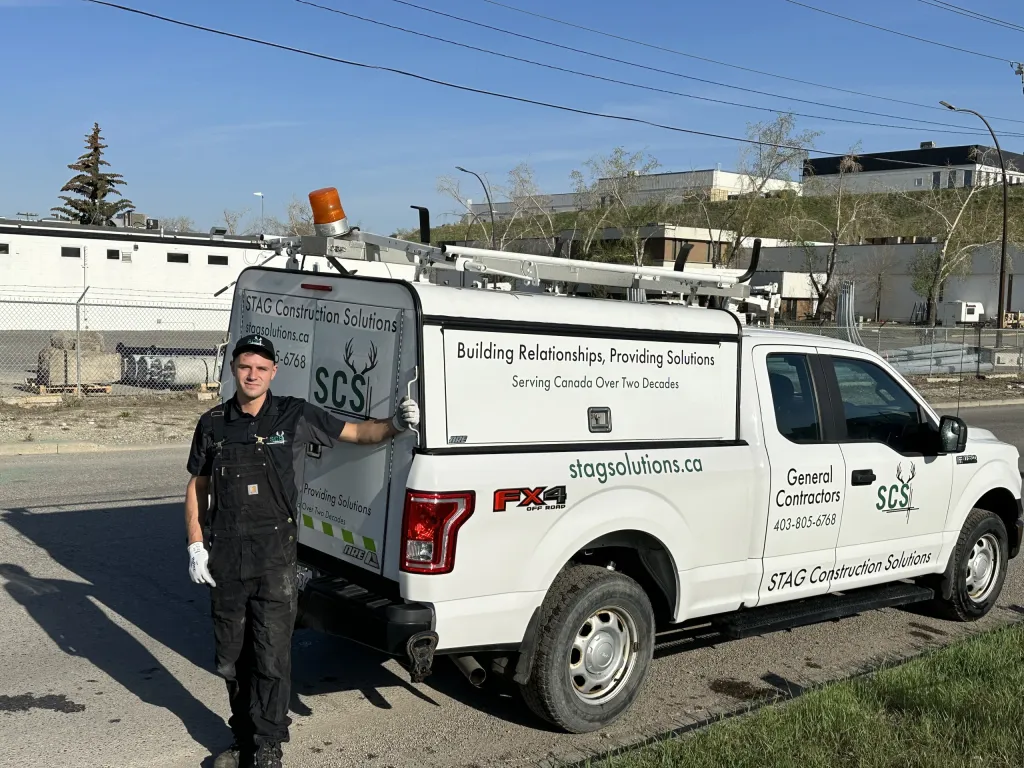 Image: Josh Kayelich, courtesy of Rod Stagg
Josh Kayelich, one of the First Nations youth Stagg mentored, became a plumber through hard work and support. "When I first started, I didn't know how to use a wrench or wrap up an extension cord. I had no experience at all with tools. It was a really tough learning curve, but through his guidance, he helped develop me into a pretty decent technician," Kayelich says. "He's a good teacher and mentor, and he's always had my back, supporting me through some tough times. He's been like a second father to me."
"He drives you. He pushes you to give your best and put in 100%. He has high expectations, and he brings out the best potential you have," says Kayelich.
Pathways and partnerships to empower Indigenous youth
Alongside Indigenous Incubator Inc., Stagg is well aware that there are many opportunities for Indigenous businesses to provide services to government, municipal and private clients. He recently signed an agreement with the Metis Nation of Alberta to work together to explore training, education and commercial opportunities. Rod is also closely connected to RBC's Business Financial Services team, who helps support him along his business journey.
"It's important to us to build genuine and meaningful relationships with people like Rod," says Kurt Seredynski, RBC's Vice President, Commercial Financial Services, Indigenous Markets of Alberta & Territories. "Indigenous voices and knowledge are so powerful and help guide us as we move along in our reconciliation journey."
With decades of business and trade experience, Rod Stagg is creating a legacy of pathways and partnerships to empower a new generation of tradespeople and new opportunities for Indigenous youth. After building so many projects and a reputation for a strong work ethic, he's creating something new with the launch of the Indigenous Incubator Inc., a way for established business owners to pass the torch and participate in Reconciliation, working side by side and sharing in successes.
This article is intended as general information only and is not to be relied upon as constituting legal, financial or other professional advice. A professional advisor should be consulted regarding your specific situation. Information presented is believed to be factual and up-to-date but we do not guarantee its accuracy and it should not be regarded as a complete analysis of the subjects discussed. All expressions of opinion reflect the judgment of the authors as of the date of publication and are subject to change. No endorsement of any third parties or their advice, opinions, information, products or services is expressly given or implied by Royal Bank of Canada or any of its affiliates.
Share This Article