3 Black-owned Businesses to Check Out from the Black Diamond Ball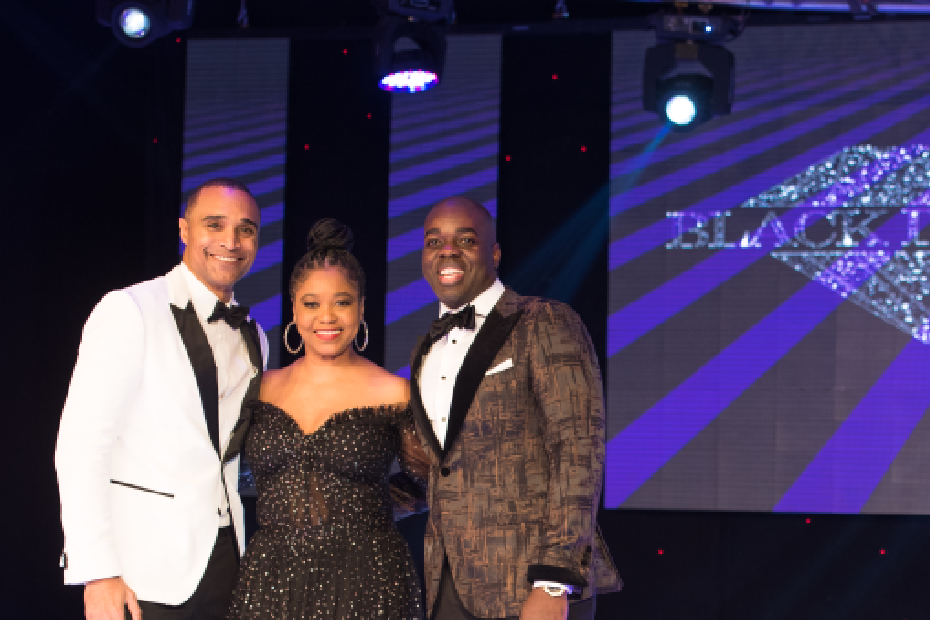 PUBLISHED March 3, 2022 • 3 min read
Have you ever thought about how supporting small businesses can help build more inclusive and thriving communities?
When it comes to Canada's local main streets, entrepreneurs and small businesses play a huge role in ensuring communities stay vibrant. But it can be difficult to break out of your usual "go-to" shops. That's where the RBC Black Diamond Ball Marketplace can help.
A virtual collection of over 20 up-and-coming Black-owned businesses, the Marketplace is part of the Black Diamond Ball — an annual event featuring live performances, awards to celebrate community accomplishments, founded by ArtXperiential Projects in 2015.
The Marketplace is a platform for Black entrepreneurs and small business owners to find new audiences for their products and services. RBC is happy to once again sponsor the Marketplace and show our commitment to making communities inclusive and diverse.
Try a taste of tradition from Divine Foods Store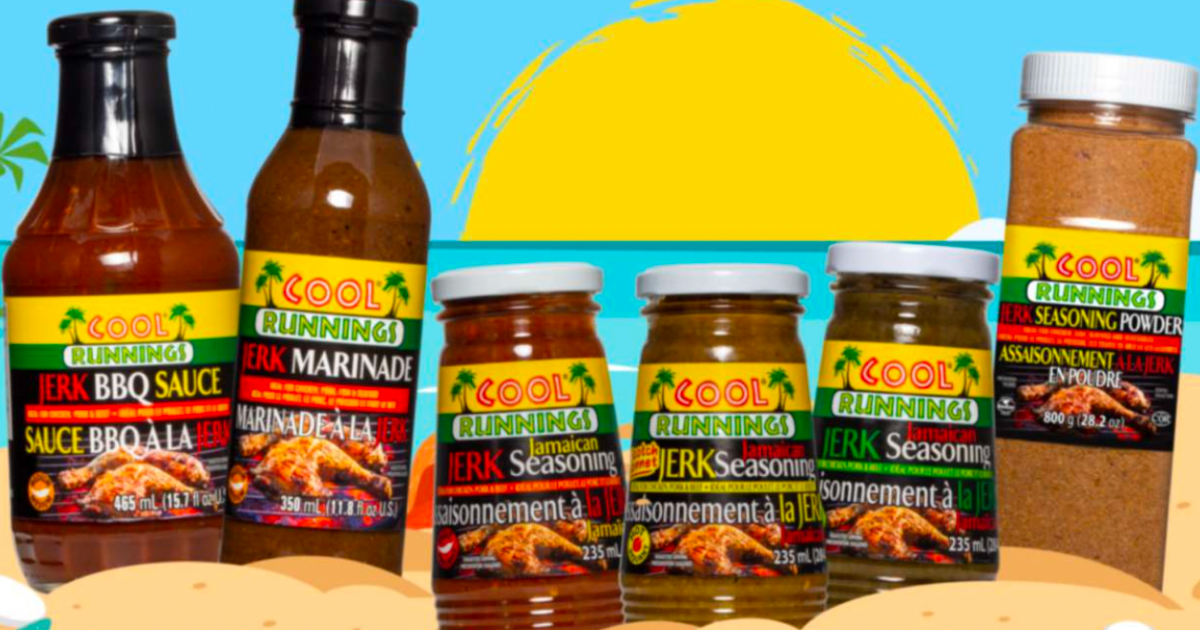 Photo courtesy of Divine Foods Store, an RBC Black Diamond Ball Marketplace vendor.
Divine Foods Store Incorporated offers a curated selection of naturally grown, organic African foods in-store in their Brampton, Ontario location or delivered right to your door. Owned by community legend Adegboyega Bada, Divine Foods Store stocks a delicious array of traditional spices and foods like pounded yam (iyan), ogbono, indomie noodles, and so much more. You can find them in-store, on their website, or on Facebook.
Enjoy incredible smells and even better conversation with Real Talk Candles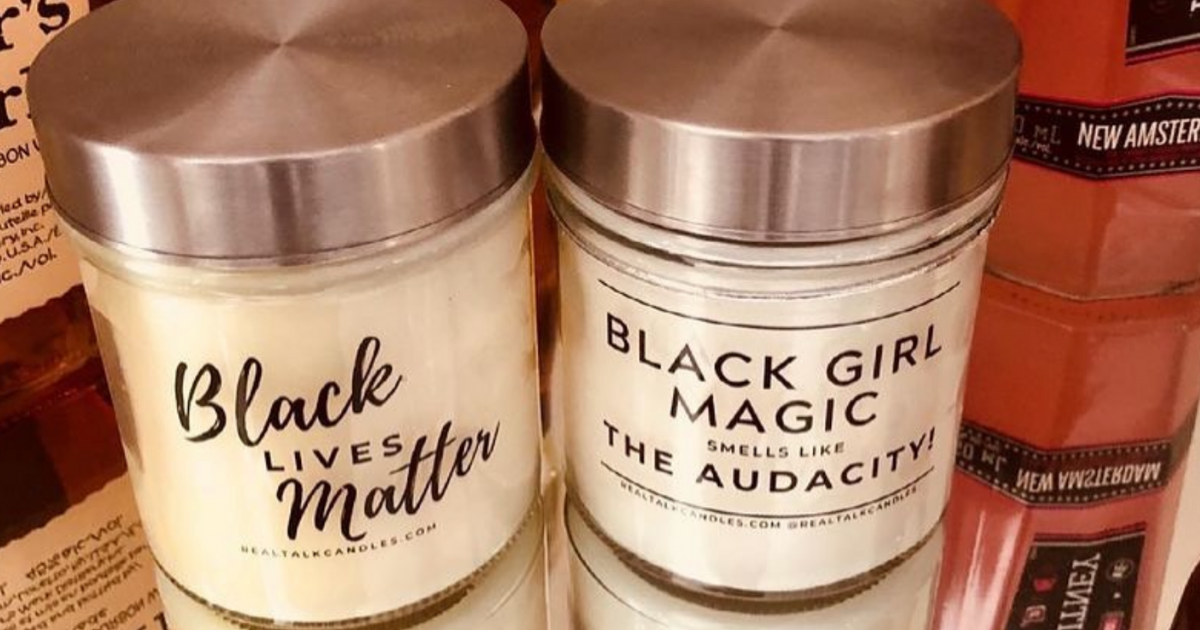 Photo courtesy of Real Talk Candles, an RBC Black Diamond Ball Marketplace vendor.
Real Talk Candles is a Toronto-based, Black female-owned shop selling hand-poured candles with a twist — every product is themed after owner Rachael-Lea Rickards' signature "unfiltered" conversations. Candles have names like, Grey Sweat Pants Season, It's Too Peopley Outside, and If a Candle was Jamaican. Rickards founded the shop after finding peace in candlemaking and wanted to add her own personality. "We wanted to be more than just a company that makes candles," says Rickards. "I want our customers to know that care is put into every candle we create." You can browse the collection on their website.
Boost your confidence with Prettykind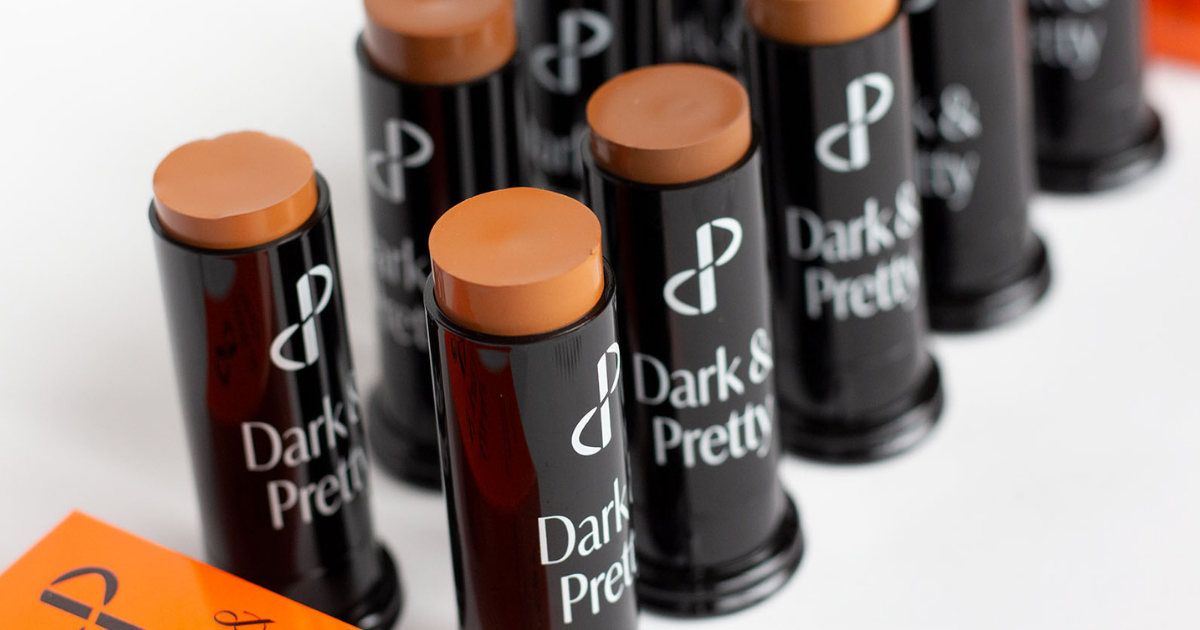 Photo courtesy of Prettykind, an RBC Black Diamond Ball Marketplace vendor.
Prettykind Limited creates curly hair care and makeup products in a highly diverse range of shades. CEO and Co-Founder Toyin Okezie-Mba co-founded Prettykind in 2020 after immigrating to Canada from Nigeria and having trouble finding hair and skin products designed to work for her — this made her imagine how her daughter and friends must feel shopping for beauty products, so she decided to change things. Now, Prettykind works to help diverse women of every skin tone look great while pursuing their goals. Check them out on their website or on Instagram @iamaprettykind.
RBC continues to provide financial solutions and mentorship to help Black entrepreneurs advance their business and Black youth pursue education and skills training. Check out initiatives like the RBC Black Entrepreneur Program or the RBC Future Launch Scholarship for Black Youth.
This article is intended as general information only and is not to be relied upon as constituting legal, financial or other professional advice. A professional advisor should be consulted regarding your specific situation. Information presented is believed to be factual and up-to-date but we do not guarantee its accuracy and it should not be regarded as a complete analysis of the subjects discussed. All expressions of opinion reflect the judgment of the authors as of the date of publication and are subject to change. No endorsement of any third parties or their advice, opinions, information, products or services is expressly given or implied by Royal Bank of Canada or any of its affiliates.
Share This Article