Three Growth Hacks for Your New Business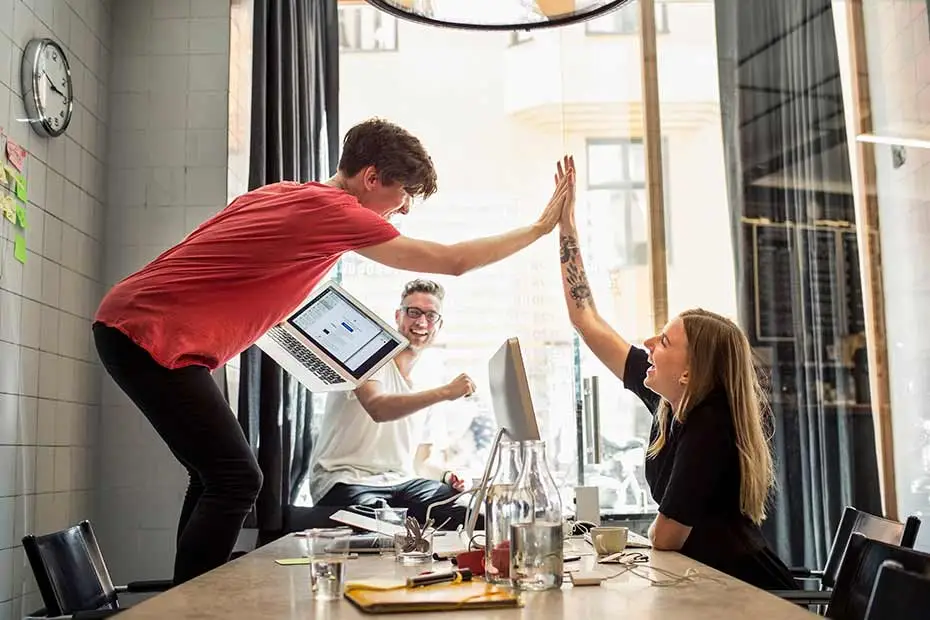 PUBLISHED July 5, 2021 • 3 min read
There's no doubt you're dedicated to working hard for your business. But even the longest hours – and the shedding of blood, sweat and tears – might not cut it if your methods are off-base. Running a business not only takes effort, but also requires the right mix of careful planning and thoughtful management to help it flourish.
Here are three ways to help your business grow.
1. Get a Tax Strategy in Place
This may sound complicated, but it doesn't have to be. Effectively managing your taxes is critical to your business' success — the right tax strategy may improve your cash flow and affect your long-term business goals. As you're starting out, there are three key things to remember:
Recognize that all income, regardless of its source, is taxable by the CRA.
Understand what can be deducted from your business income. For instance, reasonable car expenses, certain home office expenses, your business cell phone usage and legitimate travel and entertainment expenses may be eligible deductions. Dinner out with your friends? Not so much. Keep in mind, you need to have receipts with the details of your expense — a credit card statement isn't enough.
Start charging GST/HST once your business earns $30,000 in a year. If you think you'll hit that benchmark, register now for sales tax filing so you can begin collecting once you reach it.
Mixing business and personal (finances) can get messy. Especially when tax time rolls around and you have to think back to what was a business expense and what was a date night out. A business bank account and business credit card are two tools to separate your business banking from your personal banking, and track your company expenses. When it comes to business credit cards, most provide options that offer points, cashback, and other benefits, so you can get rewarded for your business spending.
2. Embrace Business Tech
From managing your books to tracking your inventory online, to depositing cheques and processing credit card payments via your smartphone, technology can help you manage your business operations anytime, anywhere.
Download the Organizing Your Business eGuide.
The best part? Most of the tools that can streamline your business operations are available for download and cost just a few dollars a month (if anything). No need to invest in expensive hardware or implement complicated systems.
3. Find Growth Areas
Finding areas for growth – and nurturing a plan to expand – can provide an immediate burst as well as long-term sustainable success.
Whether you can find opportunity with your current customer base or can spot ways to expand your base, growing your business often starts with your customers. You'll also want to look at ways to provide more value. Can you add new products and services? Can you deliver to the market in a new way? Is there a way you could benefit from other opportunities you're seeing in the market, and find a new revenue stream?
Finally, can growth come from within by becoming more efficient? Creating better margins or having better systems and processes can help you grow by being better than your competition.
Growing your new venture into a successful business takes patience and care — as well as some essential steps to give it a solid foundation. Tend to it with love and discipline, and you'll soon be enjoying the fruits of your labour.
This article is intended as general information only and is not to be relied upon as constituting legal, financial or other professional advice. A professional advisor should be consulted regarding your specific situation. Information presented is believed to be factual and up-to-date but we do not guarantee its accuracy and it should not be regarded as a complete analysis of the subjects discussed. All expressions of opinion reflect the judgment of the authors as of the date of publication and are subject to change. No endorsement of any third parties or their advice, opinions, information, products or services is expressly given or implied by Royal Bank of Canada or any of its affiliates.
Share This Article