5 DIY Tips for Your U.S. Vacation Home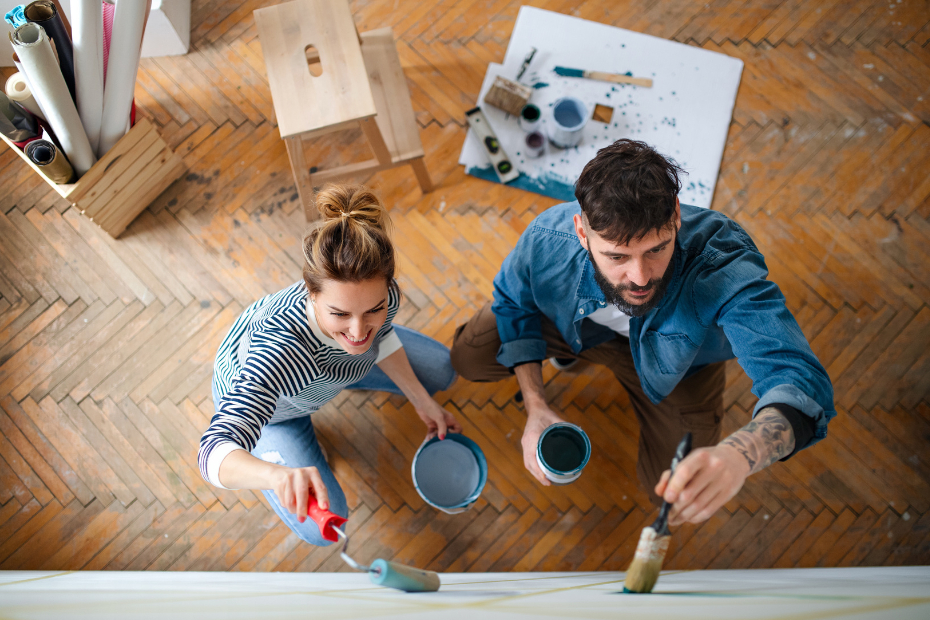 PUBLISHED July 5, 2023 • 4 min read
Whether you're a prolific DIYer or simply looking to take your vacation home upgrade into your own hands, some easy DIY projects can add life, colour and character to your property. Without much time, effort or money, here are 5 DIY tips to spiff up your U.S. vacation home.
1. Paint your front door
Your front door is a centrepiece of your home's exterior. If it's chipped, faded or plain "blah," your door may detract from the home's curb appeal. A fresh coat of paint can make your home more welcoming and give it a boost of character.
Experts suggest taping paint chips to the door to see what looks best at various times of the day. It's also wise to use specially formulated exterior door paint for the best results.
2. Add some solar lights
One of the easiest DIY home projects is to add solar lights to your garden, driveway or sidewalk. They don't need any wiring, yet can help contribute to your home's ambiance and security. With all instructions and tools included in most solar panel lights, the work requires planting a stake in the ground and mounting the light onto it. Choosing the number of lights and the distance between them depends on the mood and luminosity you want to achieve.
3. Seal drafty windows and doors
Sealing cracks in your door and window frames is always a good idea — it slows down the aging process to help your doors and windows last longer. Sealing these cracks also helps increase energy efficiency, keeps nature outside, and prevents drafts and moisture from getting in.
In your U.S. vacation home, this step is a particularly beneficial preventative since you're not there full-time to monitor the condition of things. It's an easy DIY project — all you need is some latex or silicone caulking, a caulking gun and some cleaning supplies.
4. Install new fixtures
Depending on your skill level, a very simple way to give your U.S. vacation home an elevated look is to replace fixtures — faucets, doorknobs and interior lights.
Replacing a faucet can be very simple if the new faucet has the same hole configuration as the old one — check the manufacturer's instructions or online tutorials. Typically, it involves shutting off the water, removing the faucet from its base and disconnecting the water hoses. Do the steps in reverse to install the new one. Doorknobs and light fixtures can be just as easy with a little preparation and safety, yet will instantly upgrade your vacation home.
5. Install vinyl flooring
Vinyl flooring is often a great addition to a vacation home because it's easy to maintain, water resistant and highly durable. Tracked-in sand is easy to wipe up from vinyl if you're by the beach. Plus, vinyl flooring won't fade in the sunlight like hardwood will.
Vinyl flooring comes in a few different formats — by the roll, as tiles and in plank form. While plank flooring is probably the easiest to work with — it snaps together and doesn't require gluing — any format is manageable for even the most novice DIYer.
DIY projects aren't for everyone, but even home improvement beginners can take on simple jobs that can make a meaningful difference to the look and feel of your U.S. vacation home. Best of all, these tasks shouldn't take all that time, so you can quickly get back to enjoying everything you love about your home away from home.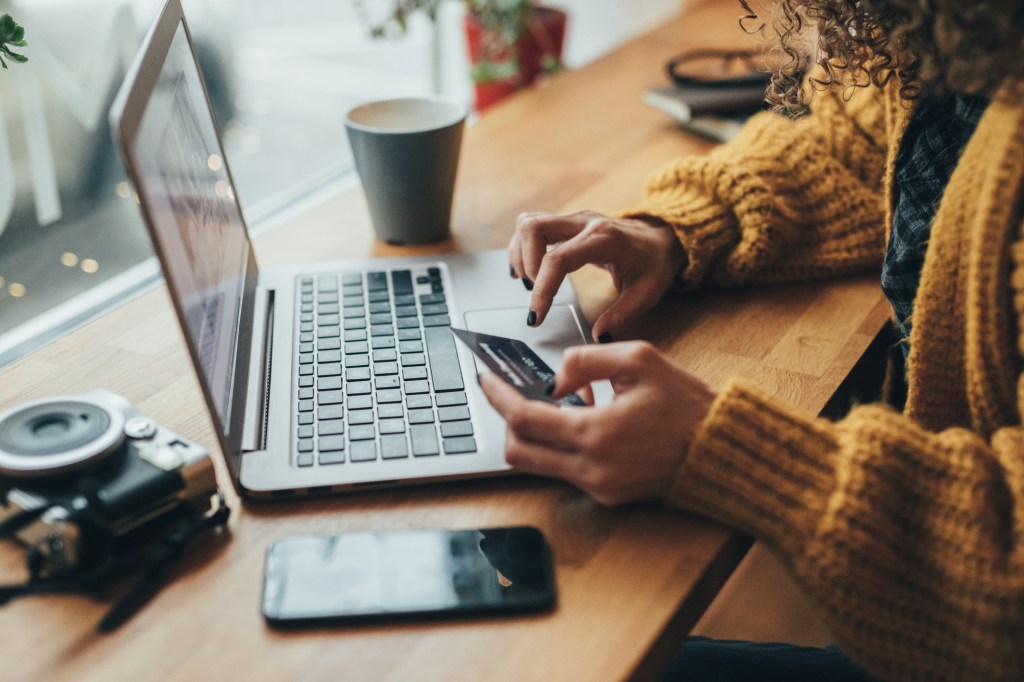 Thinking of Buying a U.S. Home?
RBC U.S HomePlus™ Advantage is built exclusively for Canadians to provide full-service support through every step of the U.S. home buying process.
This article is intended as general information only and is not to be relied upon as constituting legal, financial or other professional advice. A professional advisor should be consulted regarding your specific situation. Information presented is believed to be factual and up-to-date but we do not guarantee its accuracy and it should not be regarded as a complete analysis of the subjects discussed. All expressions of opinion reflect the judgment of the authors as of the date of publication and are subject to change. No endorsement of any third parties or their advice, opinions, information, products or services is expressly given or implied by Royal Bank of Canada or any of its affiliates.
Share This Article