5 Home Improvements That Will Increase Your Home's Value the Most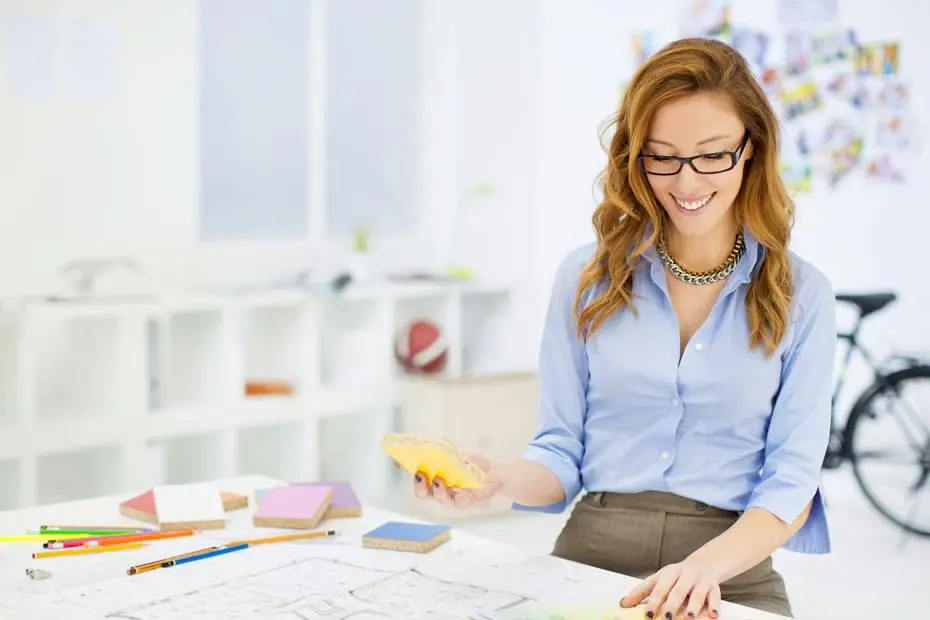 PUBLISHED April 8, 2019 • 3 min read
But before you call a contractor, it's a good idea to make sure your planned improvements can add to the current value (or future sale price) of your home. Here are five home improvements appraisers say can increase your home's value the most.
1. Updating Your Kitchen
According to Nathalie Roy-Patenaude, the Director of Professional Practice at the Appraisal Institute of Canada, kitchen renovations can give you good bang for your buck. "Buyers look for a more modern or updated kitchen with more functionality and more space," she says. That's good news if you have an old and dated kitchen and are itching to update your cupboards or appliances. Just be sure not to spend too much – sometimes small changes like changing knobs and handles, resurfacing cabinets, and replacing the countertops can make enough of a difference and transform the entire space.
2. Changing Up Your Bathroom
If you're stuck living with the decor choices of past generations, there's good news! "Bathrooms are now our spas," Roy-Patenaude explains. "People are looking for a bathroom that makes them feel relaxed." That means that you can get those double sinks or the claw-foot tub you've been dreaming of and potentially recoup a portion of the cost when you sell.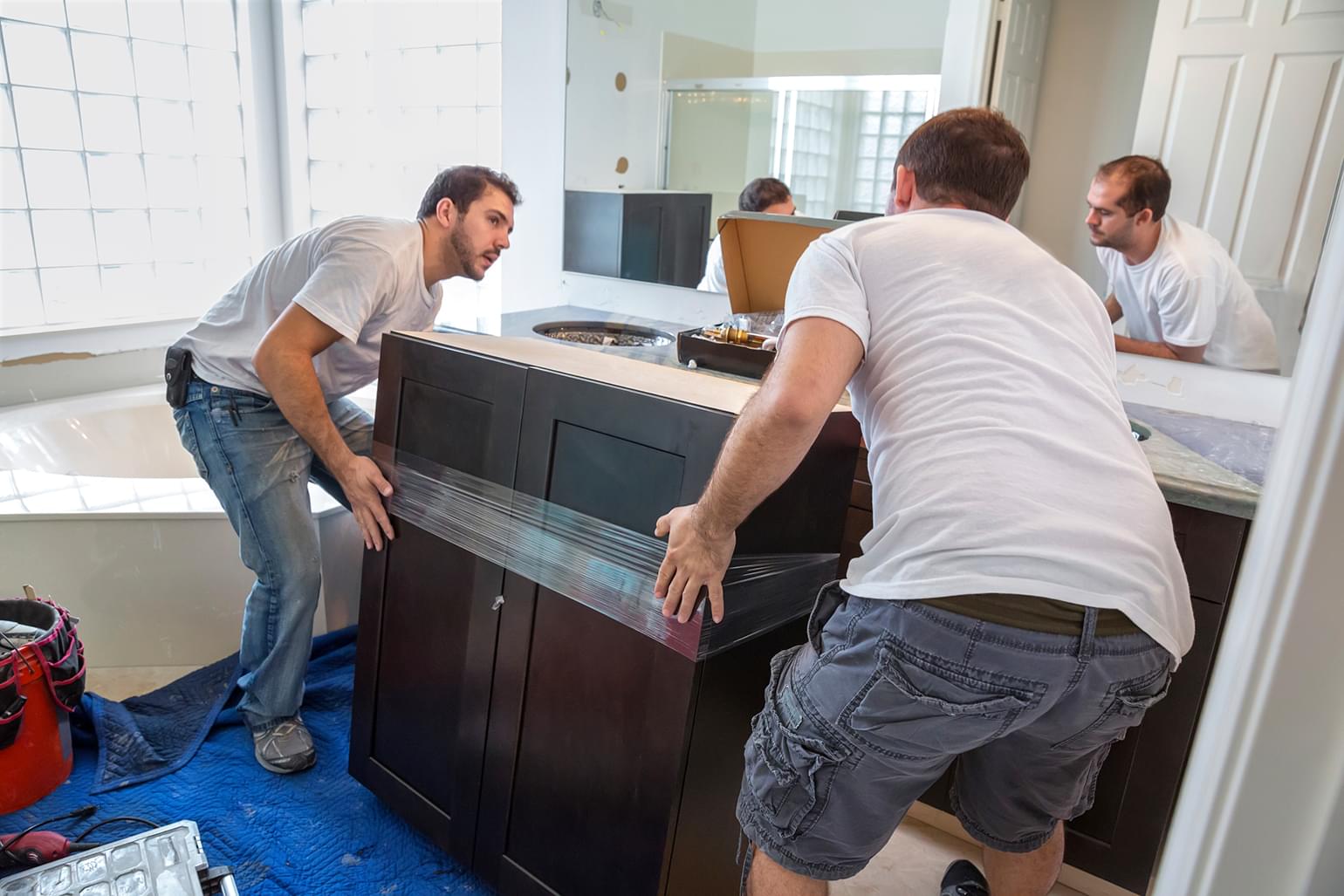 3. Painting Your Walls
Today, home buyers prefer neutral colours. Luckily, painting is an inexpensive and easy way to refresh your home. According to Roy-Patenaude, "a fresh coat of paint in the right colours can give a room a completely different look." So, buy some paint, brushes, and drop cloths and get to work.
Painting is a cheap and easy way to refresh your home and, according to AIC, will result in your home's value increasing by 50% – 100% of the cost of the paint.
4. Painting Your Home's Exterior
A little exterior paint can change the look and feel of your home completely, says Roy-Patenaude. "If you choose the right colour, it can even make the home look bigger," she adds. While you can always paint the exterior yourself, paying college kids or local companies can be cost effective.
5. Updating the Important Things
When it comes to renovations, a new roof or furnace isn't as exciting as renovating a kitchen, but you'll appreciate your investment when you're warm in winter or dry during the rainy season. One of the benefits of these types of renovations is that you can sometimes get government rebates to help pay for them and the benefits are often guaranteed for periods of 10-25 years. For this reason, Roy-Patenaude suggests that if you plan
to sell in the next 5-10 years, "look at big ticket items as there could
be a benefit in replacing them from a re-sale perspective."
To get the best return on your renovations dollars, it's important to understand the types of improvements that make sense in terms of cost and from the perspective of the market, according to Roy-Paternaude. To get the most out of your renovations, she suggests you work with an appraiser to help determine how much to spend and have a look at AIC's Consumer Guide on Home Renovations.
How much is your home worth today? By answering a few questions, you can find out the estimated value of your home with the RBC Home Value Estimator.
This article is intended as general information only and is not to be relied upon as constituting legal, financial or other professional advice. A professional advisor should be consulted regarding your specific situation. Information presented is believed to be factual and up-to-date but we do not guarantee its accuracy and it should not be regarded as a complete analysis of the subjects discussed. All expressions of opinion reflect the judgment of the authors as of the date of publication and are subject to change. No endorsement of any third parties or their advice, opinions, information, products or services is expressly given or implied by Royal Bank of Canada or any of its affiliates.
Share This Article