Save Energy and Money at Home with a Smart Thermostat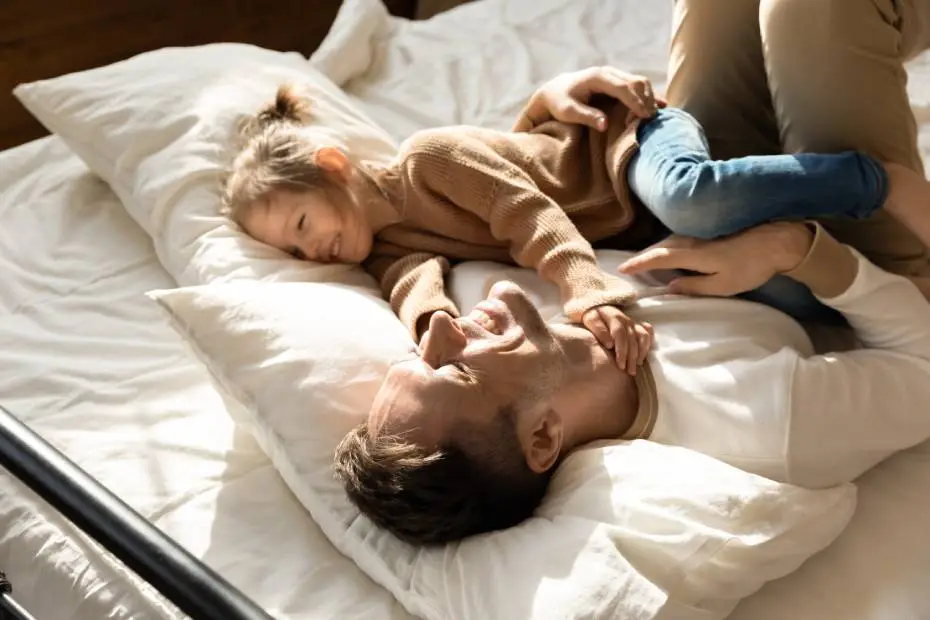 PUBLISHED March 17, 2023 • 3 min read
Even if you don't have solar panels or an off-the-grid home, there are accessible ways to help reduce household energy use and reduce your household emissions. One easy way to do this is by incorporating energy-efficient technology like a smart thermostat.
Smart thermostats are typically low-risk investments that don't require much technical know-how to use.
How can saving household energy help the environment?
When the energy we use to power our homes comes from fossil fuels, greenhouse gases (GHGs) are emitted into the atmosphere, which contributes toward global warming and climate change.
Canadian households are responsible for just under one-fifth (18.4%) of Canada's total GHG emissions. It's a continuous circle: The more homeowners adjust temperatures inside because of extreme weather outside, the more it can impact the climate — and your energy bill.
Air conditioning and electric fans are responsible for a massive 20% of global electricity use. — International Energy Agency
Is it worth getting a smart thermostat?
If you're looking for ways to reduce your home energy bills, smart thermostats are an easy, affordable way to make your energy use more efficient.
What does a smart thermostat do?
The main difference between a regular home thermostat and a smart thermostat is that you can control and adjust the temperature from just about anywhere using your smartphone. Or have the smart thermostat adjust the temperature automatically based on your preferences.
For instance, instead of having to remember to switch off the central air when you head out, a smart thermostat will do it automatically. Smart thermostats can pick up on a lack of movement when you go out and adjust to your preferences, turning down the heat or AC. They detect when you're back, too, and restore your desired settings quickly. You can even give it a heads-up before you walk in the door if you want a specific temperature to greet you.
Can you install a smart thermostat yourself?
Most smart thermostats are designed to be easy to install yourself. Smart thermostats require a common wire (or C-wire) to function properly. If your home is old, it may not have a common wire, in which case you will need to consult an electrician.
Will a smart thermostat save you money?
The total savings you'll see will depend on your choice of smart thermostat, setting your thermostat for maximum efficiency, and your energy provider. An Ecobee brand thermostat, for examples, could help reduce your electricity bills by 23 per cent.
How much does a smart thermostat cost?
The price range varies depending on the make and model you choose, with prices starting at around $100. It's important to remember that while there is an upfront cost to purchase a smart thermostat, you may find it quickly pays for itself with the savings you see on your energy bills.
You could also be eligible for a rebate or discount when you purchase a smart thermostat. Check your province or utility company offers incentives to help make the switch even more friendly to your budget.
This article is intended as general information only and is not to be relied upon as constituting legal, financial or other professional advice. A professional advisor should be consulted regarding your specific situation. Information presented is believed to be factual and up-to-date but we do not guarantee its accuracy and it should not be regarded as a complete analysis of the subjects discussed. All expressions of opinion reflect the judgment of the authors as of the date of publication and are subject to change. No endorsement of any third parties or their advice, opinions, information, products or services is expressly given or implied by Royal Bank of Canada or any of its affiliates.
Share This Article