5 Steps to Finding the Right Vehicle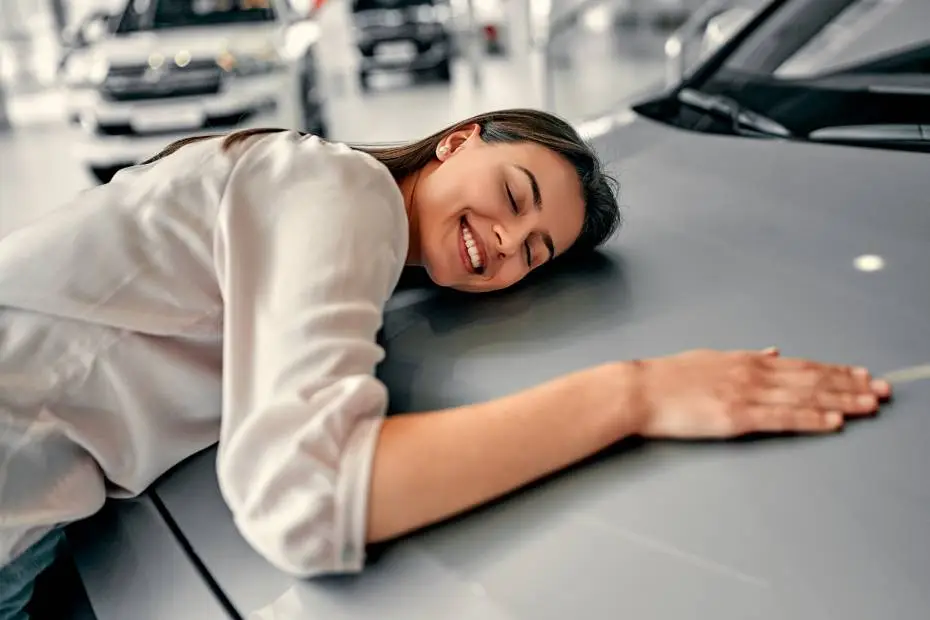 PUBLISHED August 30, 2022 • 5 min read
A car is a big investment, and the vehicle market may feel overwhelming, especially if you're buying your first car. You have many choices, which is a good thing because everybody's style, needs and budgets differ.
Cars aren't one-size-fits-all. So how do you pick the right vehicle for you?
Here are five steps to get you started finding your perfect ride.
1. Consider your lifestyle needs first
It's a simple enough question: What will you use the car for? Do you have (or expect to have) kids? Parents on the go tend to prioritize safety, space and seating — for things like soccer practices and rides to school — so a large car, minivan or SUV might be most useful. Need to transport tools or equipment? Pickup trucks have plenty of storage space and the muscle to carry heavy loads. Worried about the cost of fuel or your carbon footprint? An electric car may make sense for your family.
Additions that are nice-to-have — Bluetooth, heated seats or an entertainment system — may also factor into your decision-making process.
Make a list of your priorities to help narrow your search for vehicles that suit your needs.
2. Figure out your budget
How much are you comfortable paying monthly? How much of an auto loan can you get? Does it fit into your overall budget?
It's helpful to know what you can afford to prevent unwanted surprises. While some may have saved up enough cash to purchase their vehicle outright, many car owners rely on auto loans.
Here's how auto loans in Canada typically work:
You borrow a set amount from your banking institution or car dealership to cover the cost of the vehicle
You are given a period to pay it back (this is called your "term")
You pay back a pre-arranged portion of the loan each week or month in your term. Throughout the term, you also agree to pay interest on the principal amount of the loan
3. Estimate the cost of ownership
Maintenance costs, repairs, insurance and fuel are all important factors for you to consider. Over time, for example, an inexpensive used car that needs several repairs may cost you more than a newer model.
Insurance: Monthly auto insurance payments are part of the cost of owning a vehicle, so it's important to compare coverage. It is mandatory to have
auto insurance in Canada. Before giving you a quote, insurers will look at factors like the make and model of the vehicle, your driving record, how you would use your vehicle, and where you live.
Parts/repair: Top sellers (i.e., the most popular car brands) often have their parts more readily available, which may reduce the cost of repairs. If you purchase a new car,
your repairs will likely be lower for the first few years.
Fuel: It's important to check the gas mileage on your vehicle before buying. How much does it cost to fill your tank, and how long can you drive before you need a refill? Larger, heavier cars may save money on insurance and parts, but they may cost you more at the pump. If you have a long commute, consider fuel efficiency when buying a new car.
One increasingly attractive alternative many drivers may consider is electric vehicles (EVs). While the price of an EV might be potentially higher than a gas vehicle, over time, you might see significant savings on operating costs.
EVs can be attractive as gas prices increase. It may also be a more environmentally
friendly option as it helps reduce your carbon footprint.
Maintenance costs may be lower as EVs don't require oil changes, and brake pads may even last longer depending on your vehicle.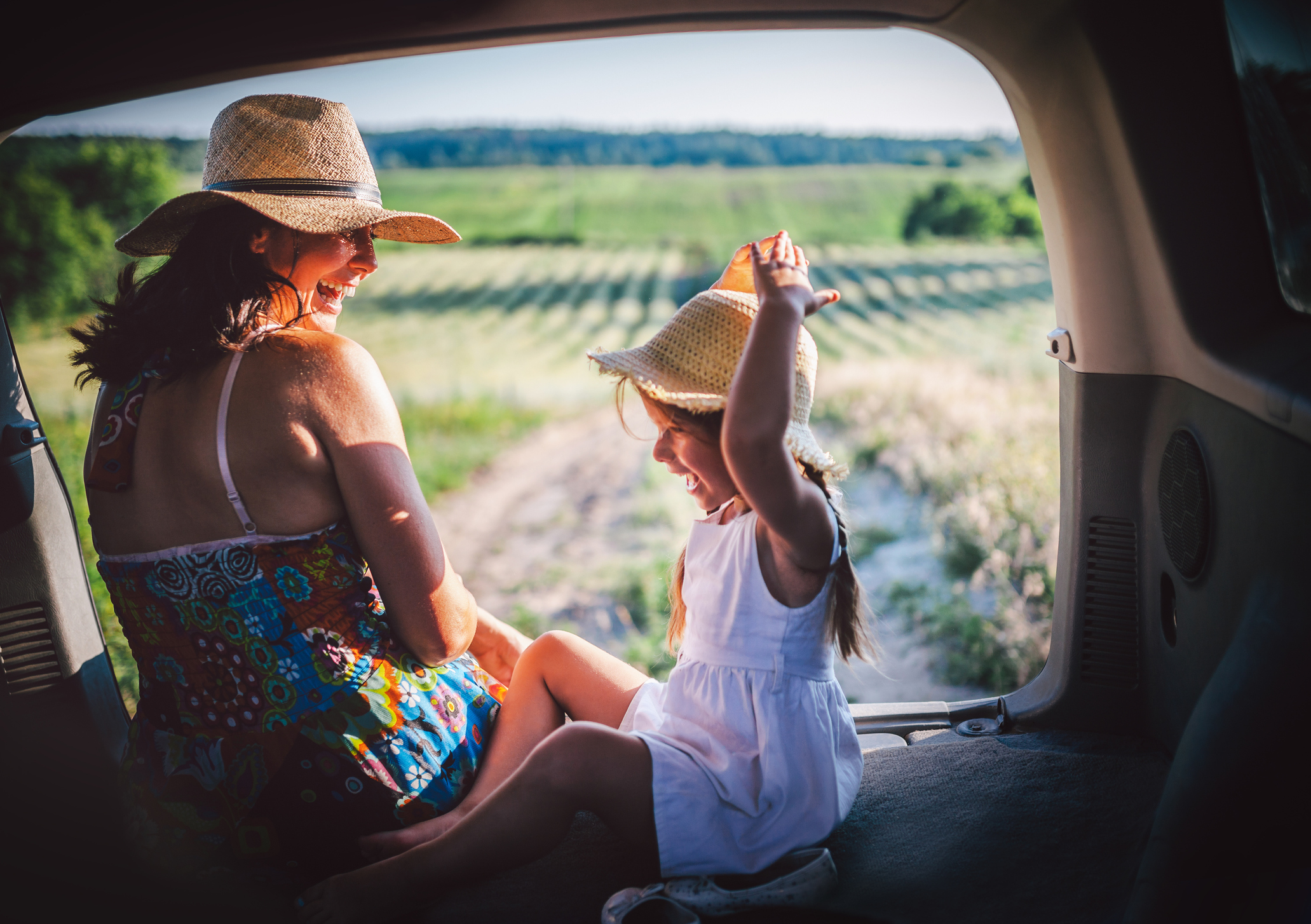 4. Location matters
What are the road conditions like where you live? Climate and road conditions can determine what car will perform best for you over time.
These factors will help you choose between front, rear or all-wheel drive for example. All-wheel drive can give you more traction and is often considered the safest option for places with lots of winter snow. Front and rear-wheel drive vehicles can be more fuel efficient and offer better steering capability, but if you expect harsh weather and road conditions, lean towards all-wheel drive vehicles.
You may also want to budget for a set of winter tires that offer better road traction in snow.
5. New or used?
Buying used vehicles may be less expensive than a car fresh off the lot, but a new vehicle may offer you a more dependable ride. Going for a used car requires a bit more research on your part. Make sure the seller has their documents in order. In Ontario, that includes a Used Vehicle Information Package (UVIP), a Safety Standards Certificate, and a CARFAX Canada report. You might also take the car to a mechanic you trust for an inspection. Just because a car passes a safety check now doesn't mean it will be a sustainable long-term investment.
This article is intended as general information only and is not to be relied upon as constituting legal, financial or other professional advice. A professional advisor should be consulted regarding your specific situation. Information presented is believed to be factual and up-to-date but we do not guarantee its accuracy and it should not be regarded as a complete analysis of the subjects discussed. All expressions of opinion reflect the judgment of the authors as of the date of publication and are subject to change. No endorsement of any third parties or their advice, opinions, information, products or services is expressly given or implied by Royal Bank of Canada or any of its affiliates.
Share This Article