The Best Class You Have Yet To Take: Studying Abroad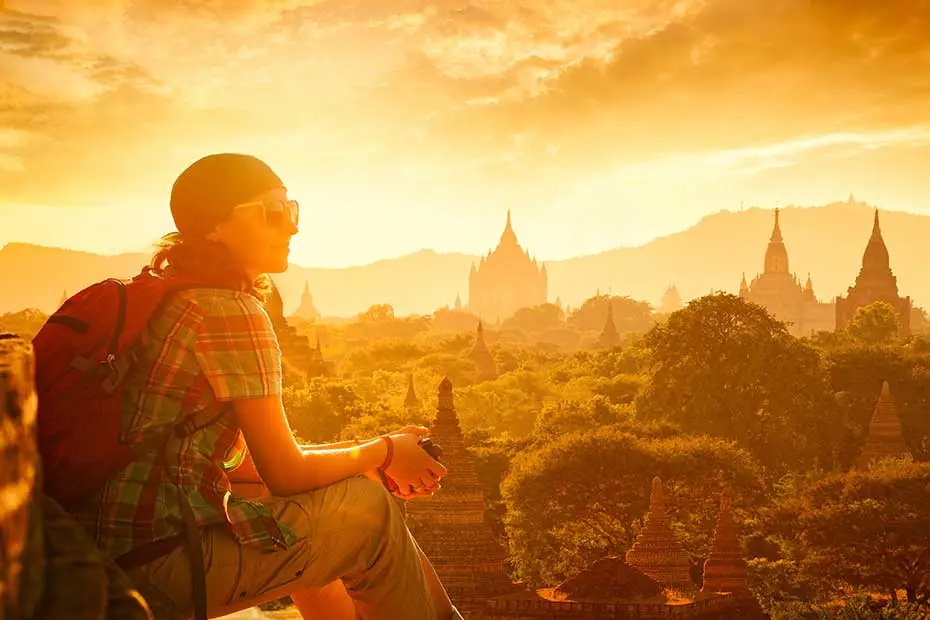 PUBLISHED December 28, 2017 • 5 min read
When it comes to travelling the world, there are few experiences compared to a student exchange. You can spend a semester or a full year in a foreign country, making friends, learning the language and experiencing a new culture every day – all while working towards your degree.
Here are three Canadian students and their take on why going on exchange was the best decision they ever made.
[hr]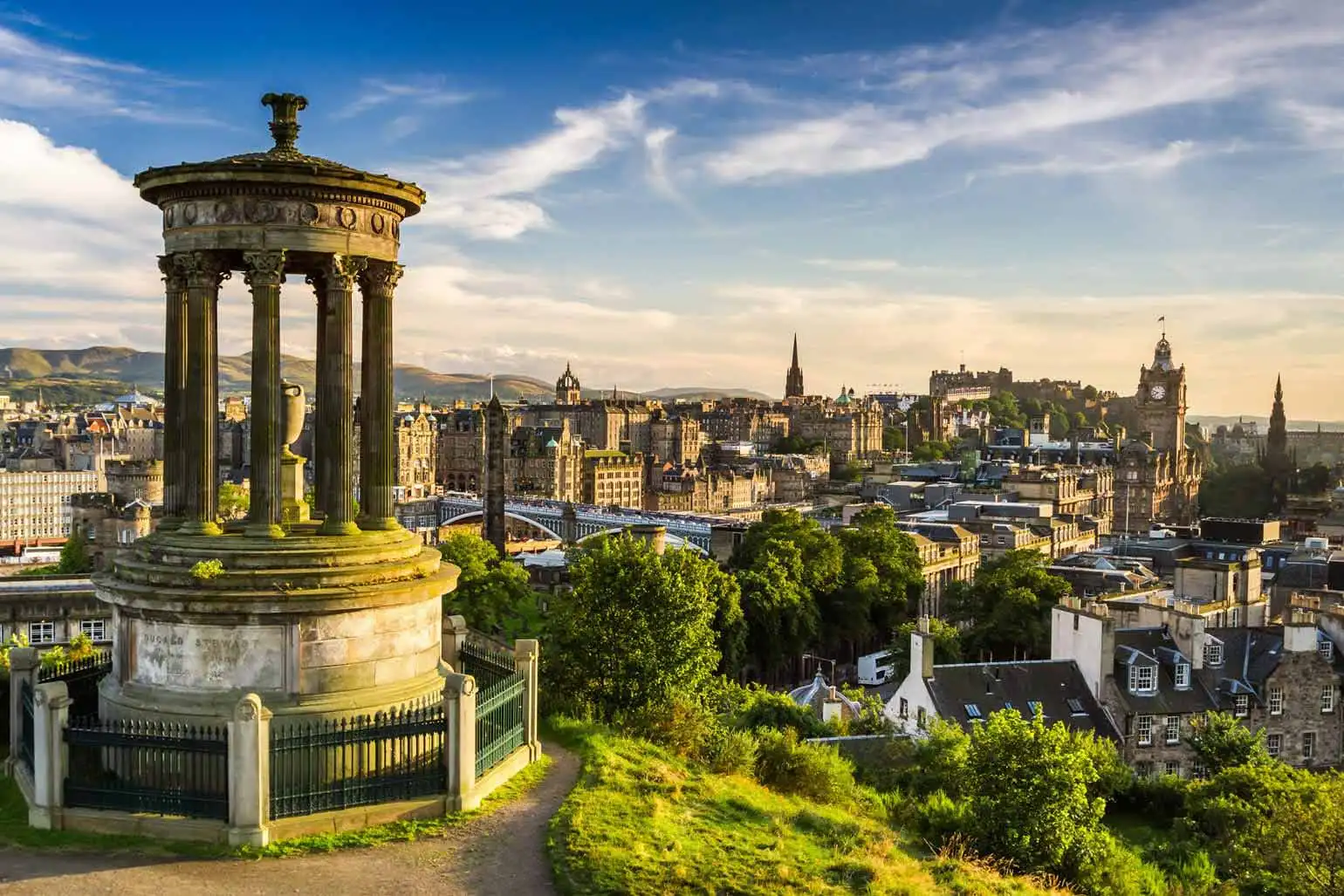 Name: Jenna Carter, 21
Home University: Queen's University, Kingston
Exchange University: St. Andrews University, St. Andrews, Fife, Scotland
Program: International Relations
Favourite memory: My favourite memory from being away in Scotland would have to be my day trip to the Scottish highlands. Ever since watching the flying car scene in the second Harry Potter movie, I have been dying to see the filming location. I was speechless when we saw the scenery – nothing can describe how beautiful it is in person.
Biggest challenge: Courses in Scotland are much more self-directed which forces students to be on top of their course material. I usually take five courses at Queen's but at St. Andrews I am only taking two as the courses are much heavier. The course load was tricky at first because of how open it made my schedule. It took me the first month to learn how to manage my days so I would treat school like a nine-to-five job.
Money management: I was awarded the Robert T. Jones Jr. Scholarship through Queen's University to help offset tuition costs and the Val Hanbidge Keast Scholarship to help cover travel costs. I also worked during the summer which helped me save up money to fund parts of this exchange. Since I am on a full-year exchange, it's been quite convenient to get a UK bank account as it prevents unnecessary international fees.
Advice for future students: Try to take every opportunity to travel as much as you can. There are so many incredibly helpful websites like Rome2Rio, Skyscanner, Gogobot and Kiwi that are great for budget trip planning.
[hr]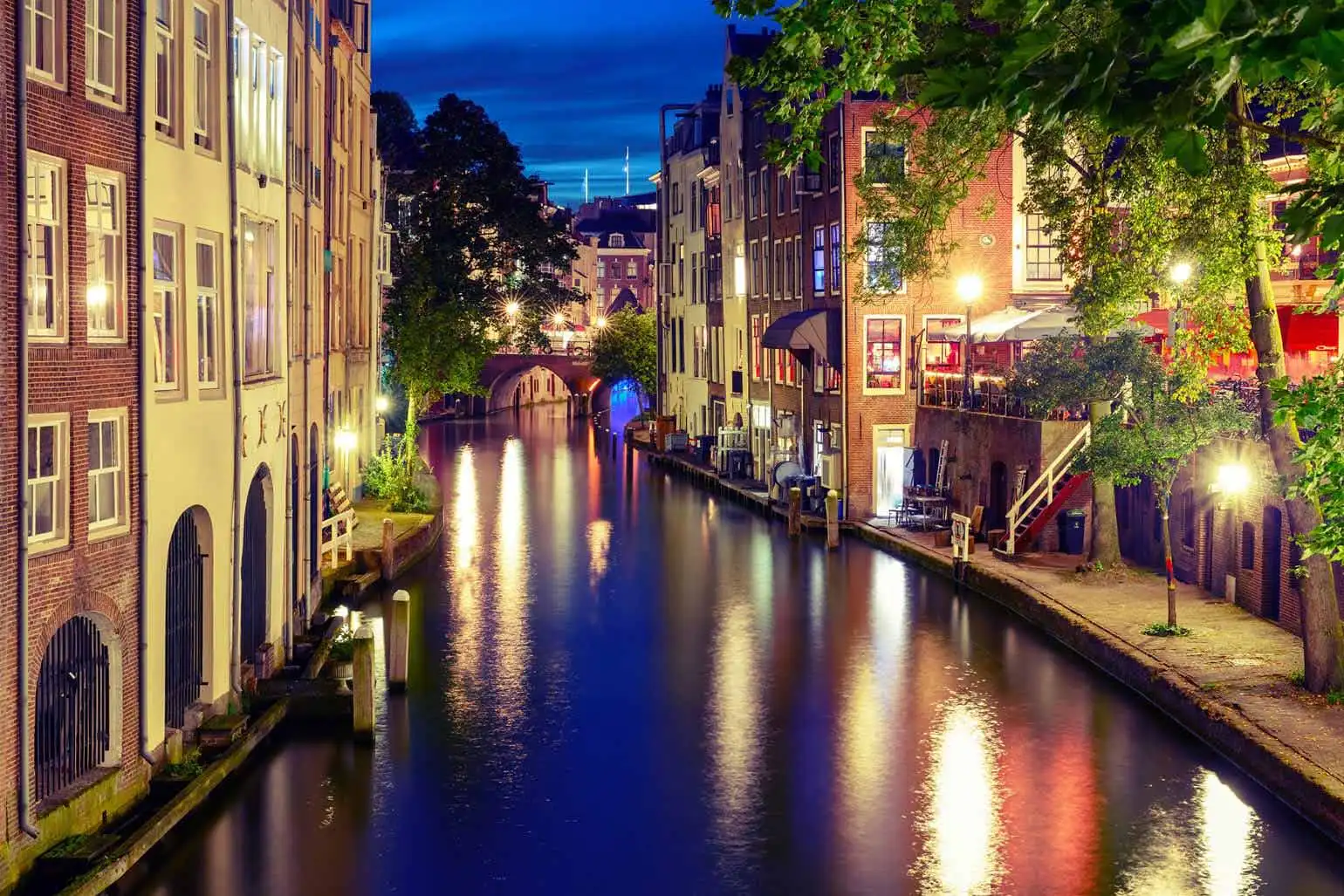 Name: Robert Mackenzie, 21
Home University: Ryerson University, Toronto
Exchange University: Hogeschool Utrecht, the Netherlands
Program: Journalism
Favourite memory: My favourite memory was probably a day-long bike ride I took one day with friends. We biked through some small towns and farms in the Netherlands and ended up finding a nice park and having a picnic. The sun was out and the weather was beautiful that day, which doesn't always happen in the Netherlands. It was just a really happy day that I look back on a lot.
Biggest challenge: The biggest challenge was dealing with homesickness. I had never lived away from family before; so living on my own in a new country with a new language was something I had to adapt to. I think homesickness is pretty natural for most people who do something like this. For me, being around people and friends always helped whenever I wasn't feeling my best. It helped that I spent the majority of my time with a group of international students dealing with similar issues and feelings.
Money management: I was able to use my home bank account. I had to switch from a student account to one that allowed me to withdraw cash anywhere without fees. For any non-cash purchases I just used my Visa. I also got a small scholarship from my school that basically paid for my flight and a month of rent, so that helped a lot too.
Advice for future students: My advice for future students would be to just enjoy it as much as possible. You might get homesick from time to time, you might be worried about money and budgeting at other times, but you have to realize that this is an opportunity and experience that you likely won't be able to recreate in the future. So travel as much as you can, make as many friends as you can and try and make as many happy memories as possible.
[hr]
Name: Angelica Land, 22
Home University: Carleton University, Ottawa
Exchange University: Monash University, Melbourne, Australia
Program: Criminology and Criminal Justice
Favourite memory: My favourite memory was definitely Surf Camp, held by a club at the university called the Monash Board Riders. We spent a weekend at Venus Bay where both exchange students and domestic students learned the basics of surfing during the day, and were split up into teams to play games at night. It was an amazing opportunity to watch and learn from experienced surfers.
Biggest challenge: I would say the biggest challenge from my exchange happened in the first couple days. I really had to get used to feeling uncomfortable in an unknown place. I decided the only thing I could do was put myself out there and attend all the exchange student events, which was definitely worth doing!
Money management: Managing money was also a big challenge. It's important to be realistic when planning out your finances. There are, of course, ways of saving money but I wouldn't recommend missing out on potentially once-in-a-lifetime experiences to save a buck. You're on the other side of the world, spend the money on the road trip. In terms of banking, I chose to open an Australian bank account but I also used my credit card for purchases.
Advice for future students: I would recommend doing tons of research of things you'd like to do while you're there. Make a bucket list and check off as many things as you can; before you know it, you'll be halfway done your exchange with nothing checked off. Don't be afraid to put yourself out there. All exchange students are in the same boat as you and are looking to meet new people. Don't be shy; everyone is looking to make friends and the exchange community is especially welcoming.
This article is intended as general information only and is not to be relied upon as constituting legal, financial or other professional advice. A professional advisor should be consulted regarding your specific situation. Information presented is believed to be factual and up-to-date but we do not guarantee its accuracy and it should not be regarded as a complete analysis of the subjects discussed. All expressions of opinion reflect the judgment of the authors as of the date of publication and are subject to change. No endorsement of any third parties or their advice, opinions, information, products or services is expressly given or implied by Royal Bank of Canada or any of its affiliates.
Share This Article