5 Benefits of Financing Your U.S. Home Purchase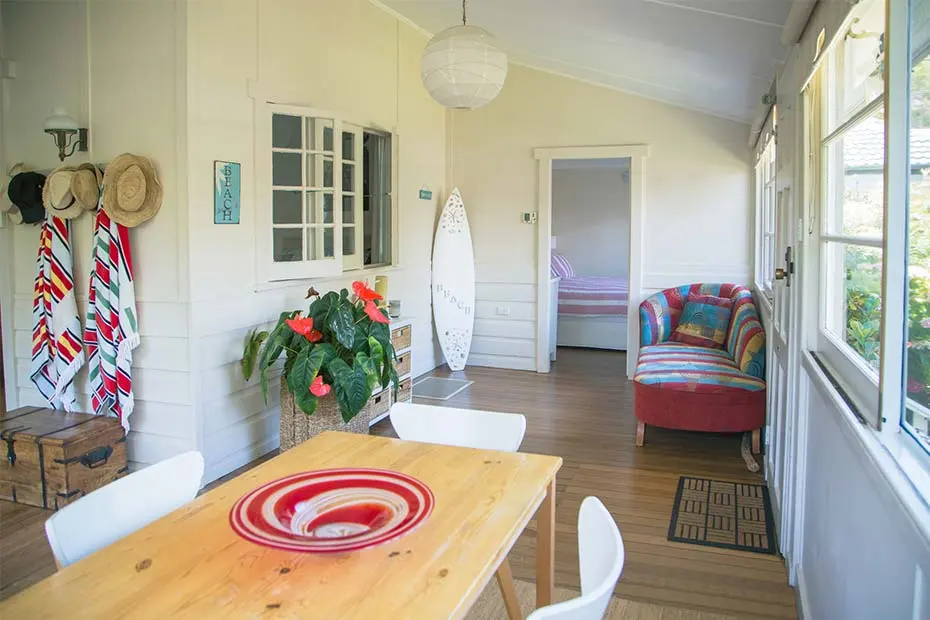 PUBLISHED May 15, 2019 • 4 min read
Offering potentially immediate and long-term financial advantages, financing your U.S. home over time — versus paying cash up front — may help provide you savings, security and flexibility today and in the future. If you're considering buying a U.S. home, consider the possible benefits of financing your new U.S. property.
Top 5 Reasons to Finance Your U.S. Home
1. Reduce your up-front financial burden.
When you finance the purchase of your new U.S. home, you will be spreading out your mortgage payments over time, rather than paying for the entire cost of the property up front. For many buyers, coming up with a big lump sum of cash can be challenging, but pulling together a 20 per cent down payment, on the other hand, may be easier.
2. Pay less in foreign exchange at the time of purchase.
If you've spent any time in the U.S. you're no doubt familiar with the sting of foreign exchange as our Loonie remains below parity compared to the U.S. dollar. So consider this:
If you were to pay for your U.S. property up front, you would have to come up with a more Canadian cash to cover not only the purchase price, but also the foreign exchange costs too.

On the other hand, if you needed only 20 per cent of the purchase price (i.e., the down payment), the one-time impact of foreign exchange would be less.

For example, by financing a $400,000 home purchase over time instead of paying cash, you'd save up to $99,200 in upfront foreign exchange costs.
Here's how:
If you pay $400,000 (USD) up front for a U.S. home, you would pay $128,000 in currency exchange costs, assuming a 32 per cent foreign exchange rate.

If you finance a $400,000 home with a 20 per cent down payment ($80,000) and assume $10,000 in closing costs, you would pay $28,800 in currency exchange costs.

That's a difference of $99,200 in up front exchange costs.
3. Keep your Canadian money in Canada.
If you're planning on remaining a Canadian resident — or you intend on returning after a few years away — there can be value in keeping money and other assets in Canada. By financing the purchase of your U.S. home, less cash up front is required, which means you may be less likely to need to cash out Canadian investments or refinance your Canadian home. By continuing to build equity in your Canadian home and grow your investments, you're helping to build security for the future.
Thinking of Buying a Home in the U.S.?
Buying Your U.S. Dream Home – A Guide for Canadians is a one-stop resource for your U.S. home buying journey— finding a realtor, financing your purchase, understanding your insurance requirements and more.
4. Keep your retirement plan intact.
Retiring in the U.S. may have been your plan all along — so good for you if you're about to make that happen. But keep in mind you'll need your retirement savings for many years to come. Although you may be realizing your vision now, retirees often want to maintain their lifestyle by keeping as much of their savings in place as possible. By financing your U.S. property over time, you may be able to keep more Canadian money invested, allowing you to meet your goals and needs today, and as they evolve throughout your retirement years.
5. It's easier than you might think.
Getting a U.S. mortgage can be a simple and convenient way to purchase a U.S. home. While getting a mortgage in the U.S. as a Canadian used to be challenging, cross-border lenders are actively making it much easier for Canadian buyers to finance U.S. real estate. What's more, some U.S. mortgages come with no payment restrictions, allowing you to make penalty-free, lump-sum payments anytime (like when exchange rates are in your favour).
Your U.S. home is well within reach! Financing your purchase might help you make your move sooner.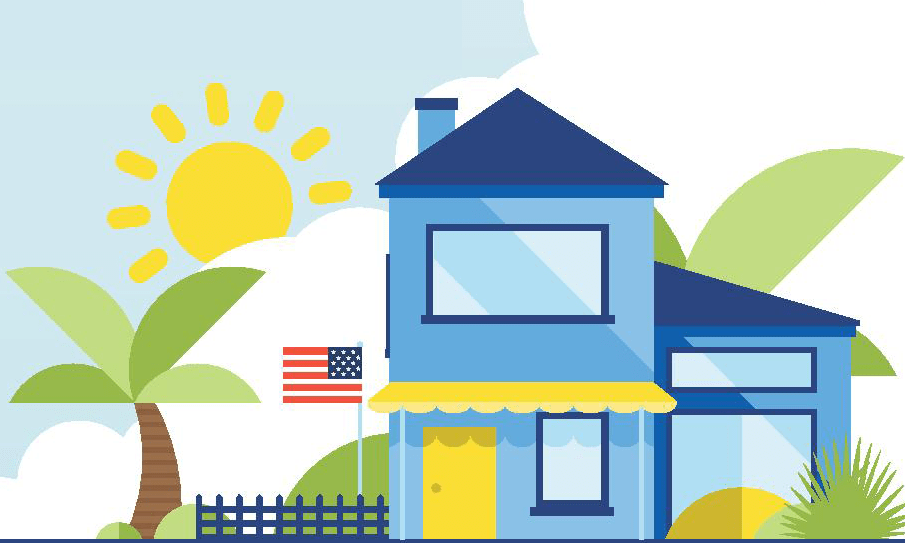 Brought to you by RBC BankTM U.S.
RBC Bank is RBC Bank (Georgia), National Association ("RBC Bank"), a wholly owned U.S. banking subsidiary of Royal Bank of Canada, and is a member of the U.S. Federal Deposit Insurance Corporation ("FDIC"). U.S. deposit accounts are insured by the FDIC up to the maximum amount permissible by law. U.S. banking products and services are offered and provided by RBC Bank. Canadian banking products and services are offered and provided by Royal Bank of Canada. U.S. deposit accounts are not insured by the Canada Deposit Insurance Corporation ("CDIC"). RBC Bank, Equal Housing Lender.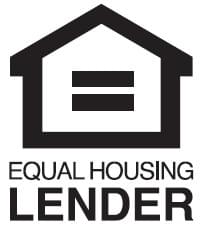 This article is intended as general information only and is not to be relied upon as constituting legal, financial or other professional advice. A professional advisor should be consulted regarding your specific situation. Information presented is believed to be factual and up-to-date but we do not guarantee its accuracy and it should not be regarded as a complete analysis of the subjects discussed. All expressions of opinion reflect the judgment of the authors as of the date of publication and are subject to change. No endorsement of any third parties or their advice, opinions, information, products or services is expressly given or implied by Royal Bank of Canada or any of its affiliates.
Share This Article