Moving to the U.S. From Canada, Part 2: 3 Steps for a Smoother Move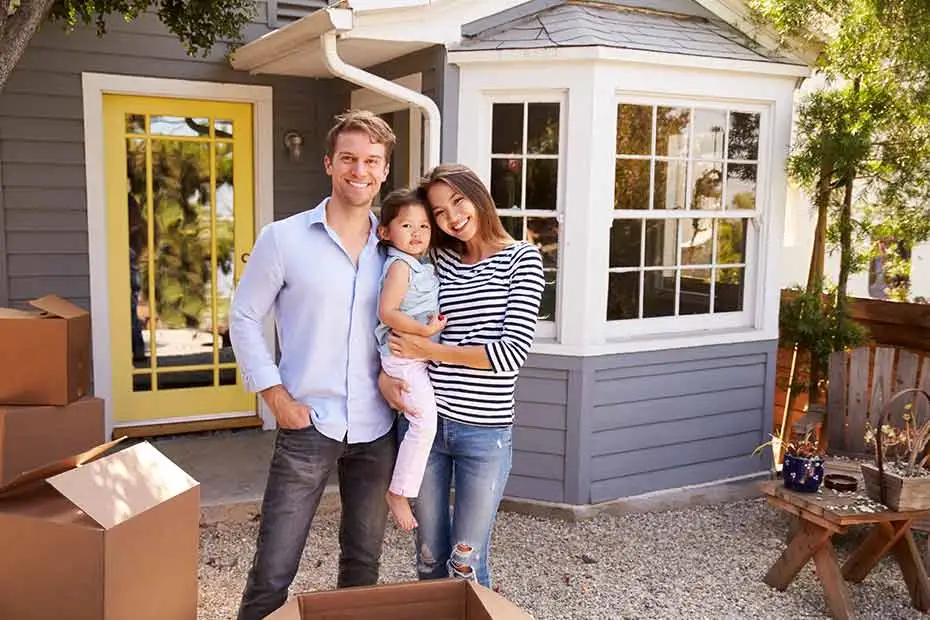 PUBLISHED June 8, 2021 • 4 min read
So moving day is fast approaching! A lot of your work is already behind you, which is great news. Here are three steps to make your move to the U.S. smoother.
1. Equip Your Mover With Everything They Need
During this stage of your move, your mover is going to be your biggest ally as you navigate (figuratively and literally) your journey to the U.S. To bring your stuff across the border successfully, your mover will need some documents to show at customs:
A completed 3299 customs form. This is the Declaration For Free Entry of Unaccompanied Articles.
Your work or study visa and letter of offer of employment (if applicable).
Your valid passport.
Your I94 document (stamped when you cross the border).
2. Enter the U.S. Before Your Possessions Do
If all your documentation is in order, you don't need to be physically present at the border with your stuff. Your I94 document and work visa are approved/stamped at the border. Therefore you need to enter the U.S. before the truck arrives. Keep in mind that your personal possessions can enter the U.S. duty-free, as long as you've owned them for at least a year. If you're thinking of buying a bunch of new things before moving, it's best to compare the cost to buy them south of the border versus in Canada (and paying to move and import them).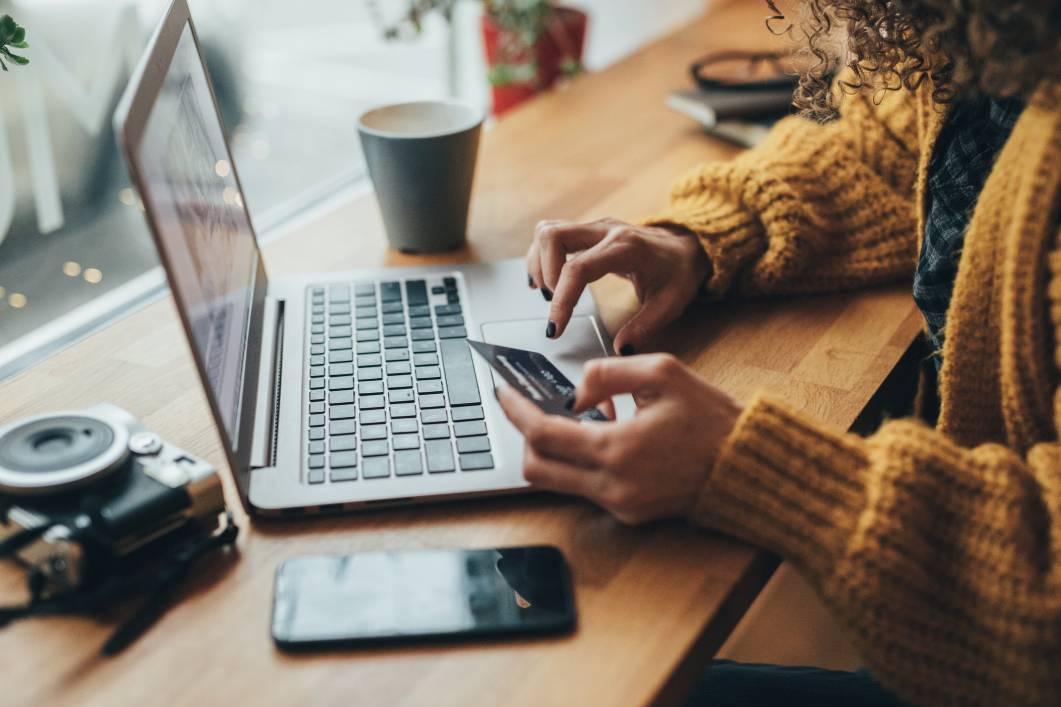 Making a Move to the U.S.?
We're with you. Set up your U.S. banking and credit card before you move to make life simpler.
3. Consider Your Auto Needs
If you're planning on having a car after you move, consider buying one in the U.S.; cars can be less expensive to purchase in the U.S., and you may pay less sales tax. If you're looking to import your car, it must meet U.S. safety and environmental standards in order to bring it across the border. The National Highway Traffic Safety Administration (NHTSA) site has lots of information and all the forms you need to import your car. You may need to provide:
A compliance letter from the manufacturer (not the dealer) saying it meets U.S. safety standards.
A completed EPA (Environmental Protection Agency) form for each vehicle you're importing. Your car must conform to the United States EPA emissions standards and requirements.
A completed HS7 form, which is a declaration form for importing motor vehicles into the U.S.
Keep in mind that when you register your car in some states, you'll have to pay sales tax on your existing vehicle. For example, if you bought a car in Toronto before moving, you would have paid HST on the purchase. When you bring it to the U.S, you may then have to pay an additional sales tax to the state you're moving to.
Thinking of Moving Yourself?
While many Canadians hire moving companies to transport their goods across the border, it's also very possible to bring all of your possessions with you; just remember the rules that come with bringing your own car with you on your move. If you're renting a vehicle to move your stuff, make sure you work with a company that allows cross-border transit and that you bring all rental documentation with you for customs agents to review. Once the big moving day is behind you, you'll be well on your way to your new American adventure!
RBC Bank is RBC Bank (Georgia), National Association ("RBC Bank"), a wholly owned U.S. banking subsidiary of Royal Bank of Canada, and is a member of the U.S. Federal Deposit Insurance Corporation ("FDIC"). U.S. deposit accounts are insured by the FDIC up to the maximum amount permissible by law. U.S. banking products and services are offered and provided by RBC Bank. Canadian banking products and services are offered and provided by Royal Bank of Canada. U.S. deposit accounts are not insured by the Canada Deposit Insurance Corporation ("CDIC").
This article is intended as general information only and is not to be relied upon as constituting legal, financial or other professional advice. A professional advisor should be consulted regarding your specific situation. Information presented is believed to be factual and up-to-date but we do not guarantee its accuracy and it should not be regarded as a complete analysis of the subjects discussed. All expressions of opinion reflect the judgment of the authors as of the date of publication and are subject to change. No endorsement of any third parties or their advice, opinions, information, products or services is expressly given or implied by Royal Bank of Canada or any of its affiliates.
Share This Article