Back to School Finances: Budgeting for the School Year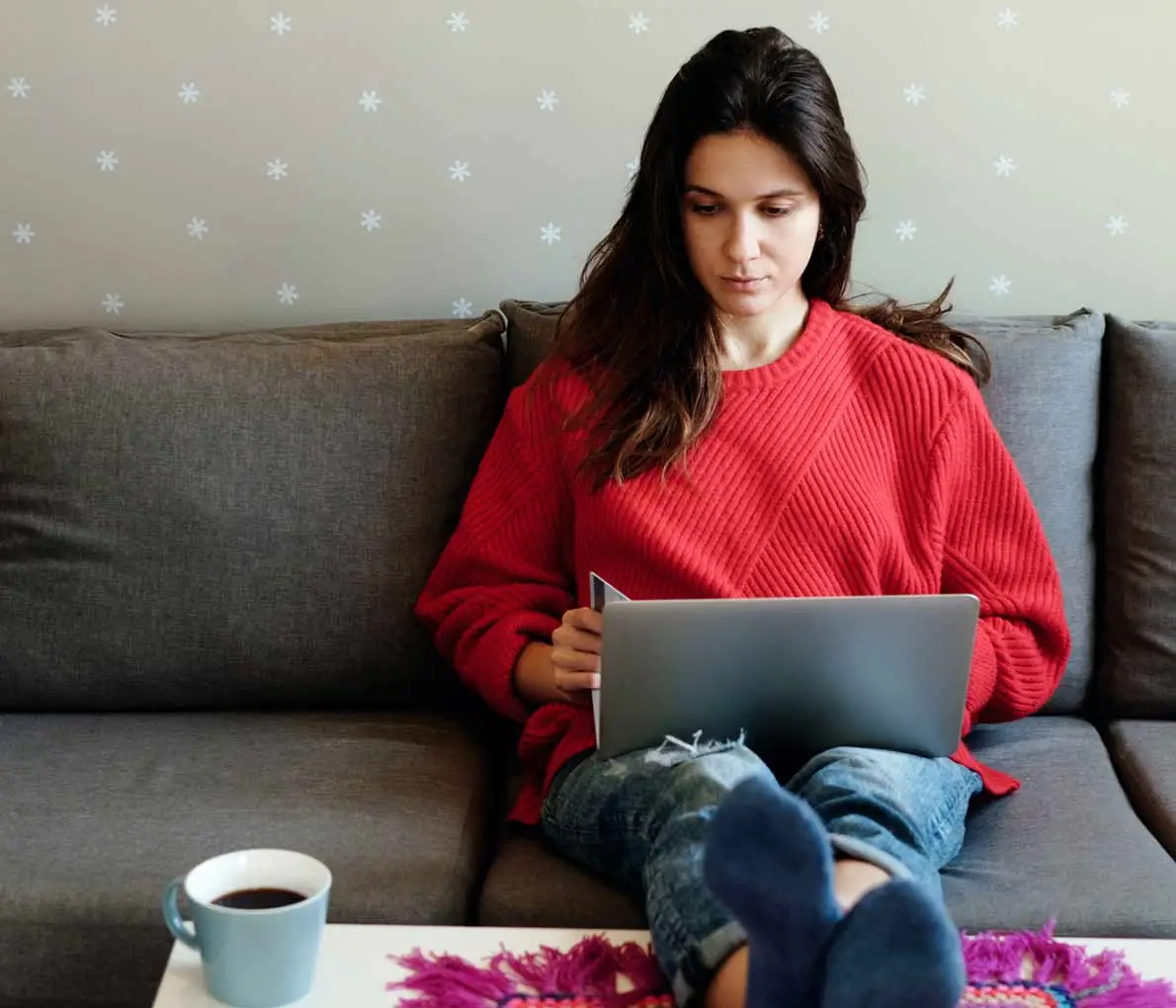 PUBLISHED September 3, 2021 • 3 min read
Next semester is approaching fast — and this school year is a big one! Many schools are returning to in-person classes, so it's an exciting time. And because being at school also means being in charge of your finances, now is a great time to get a head start on your budget.
Whether this is your first time making a budget or you're just brushing up, here are some tips for perfecting your plan.
1. Start by organizing your money
You may have a lump sum like an OSAP grant or loan, bursaries, or other student loans coming in. If yours don't automatically get sent to your school for tuition, look at how much you'll need for tuition each semester. Also take stock of any savings, summer job money, and scholarship awards to plan for the school year.
You can also estimate any income you'll make over the year — any part-time job or side hustle can help pad your monthly budget.
2. Next, divide up your expenses
Once you have a sense of your income, you can sort out what will be going out each semester and each month. This will be any monthly cost like a phone bill, subscriptions, or a once-per-semester expense like tuition and textbooks.
Then, figure out your budget for the rest of your needs:
Food — if you're not on a meal plan

Transportation

Essentials like laundry and toiletries

Some personal or discretionary spending — if you have room for it
3. Set aside the money you need each month
Now that you've estimated what your monthly expenses are, figure out what you need to set aside from OSAP or another student loan and what you'll have left over.
Since you know your monthly budget now, you can also find ways to maximize it and leave some money left over. Things like eating out less, finding a more affordable phone plan, and limiting non-essential spending can help you add room to your budget for savings and emergencies.
4. Invest the rest
Money left over after your expenses may actually grow to help pay back any loans faster after school. Save what you don't need this semester in a high-interest savings account. Your money will earn interest and grow for as long as you save it. Or if you're comfortable with trading and investing, you may want to consider trying to grow your money with your own investing account.
5. Keep on top of things
It can be easy to lose track of your spending or forget to check your budget. Make it easy on yourself and find all your banking tools in a student-friendly app like the RBC Mobile Student Edition.
1 RBC Mobile is operated by Royal Bank of Canada, RBC Direct Investing Inc. and RBC Dominion Securities Inc. RBC Mobile Student Edition is intended for clients under the age of 22. RBC Online Banking is operated by Royal Bank of Canada.
This article is intended as general information only and is not to be relied upon as constituting legal, financial or other professional advice. A professional advisor should be consulted regarding your specific situation. Information presented is believed to be factual and up-to-date but we do not guarantee its accuracy and it should not be regarded as a complete analysis of the subjects discussed. All expressions of opinion reflect the judgment of the authors as of the date of publication and are subject to change. No endorsement of any third parties or their advice, opinions, information, products or services is expressly given or implied by Royal Bank of Canada or any of its affiliates.
Share This Article