Creating A Budget With Your Child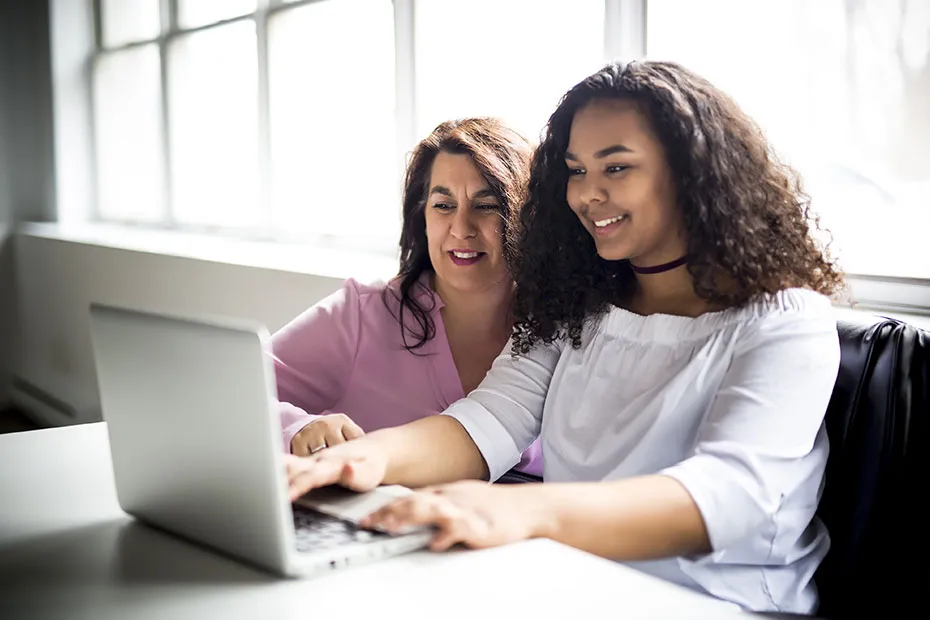 PUBLISHED November 14, 2018 • 2 min read
1. Identify Income and Deduct Expenses
To create the budget, start with your child's income. This may include money from part time jobs, allowances, or gifts. Then deduct his expenses. These probably won't be too numerous at this stage – maybe lunch, or a cell phone plan if they have one. Beyond that, it comes down to entertainment expenses – such as movies, clothing and eating out with friends. It may take some trial and error – not to mention some negotiation – to get to a number that works for the budget and for your family.
2. Allocate to Savings
Then, try to allocate some money to savings so that your child can start to learn the value of setting money aside regularly, rather than spending everything he earns. To start, you can identify a goal – something your child really wants – that will require "saving up" in order to buy it. This is a great way to teach the value of saving to get something that's truly important to your child.
3. Consider Donations
Some families also add a line in their child's budget for donations. Together, you can come up with a number or a percentage that you're both comfortable with.
Once you've set the budget together, many parents recommend letting your child manage their money fairly independently, at least to start. Kids may make mistakes – such as blowing their money on something less meaningful instead of contributing to their savings goal – but these are lessons they learn as they go.
If you need some help getting started, there are some simple online budgeting and saving tools that you can use to get your child's money management skills off to a strong start.
This article is intended as general information only and is not to be relied upon as constituting legal, financial or other professional advice. A professional advisor should be consulted regarding your specific situation. Information presented is believed to be factual and up-to-date but we do not guarantee its accuracy and it should not be regarded as a complete analysis of the subjects discussed. All expressions of opinion reflect the judgment of the authors as of the date of publication and are subject to change. No endorsement of any third parties or their advice, opinions, information, products or services is expressly given or implied by Royal Bank of Canada or any of its affiliates.
Share This Article