ESG Investing: What is it and why does it matter to me?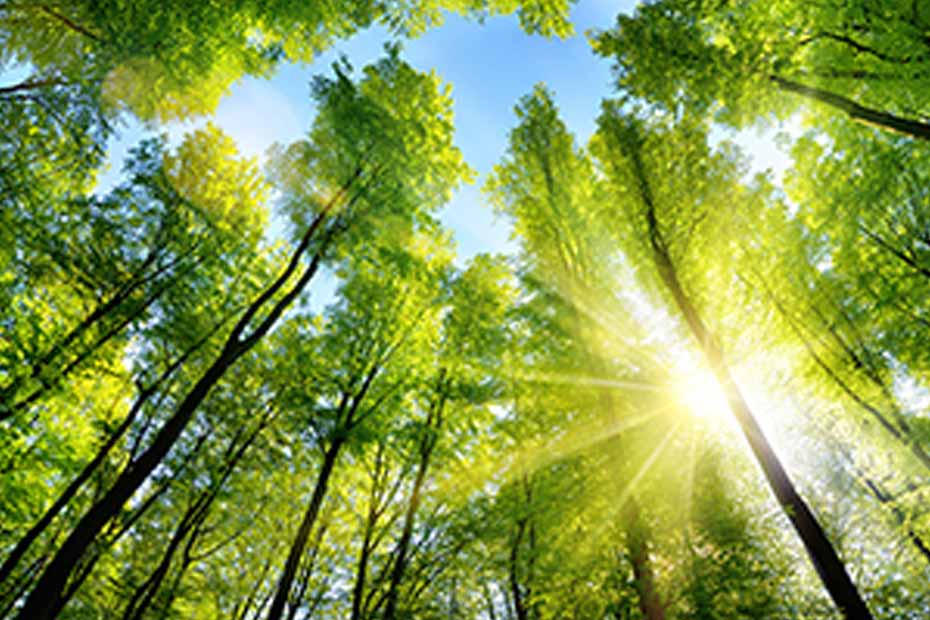 PUBLISHED October 5, 2021 • 2 min read
As an investor, do you wonder if your dollars can make a difference? One way that's grown in popularity over the years is to find investments that meet environmental, social, and governance standards (ESG). ESG investing is one way you can help ensure your values are aligned with your financial goals.
Here's your go-to primer for understanding ESG investing.
Not sure what ESG means? Here's the 411
Investments that incorporate ESG standards are also called responsible or sustainable investments. This means the companies have been screened for beneficial impacts on society, the environment, and how companies are governed and carry out their missions. They aim for positive returns and positive impacts on the world.
What does ESG stand for?
E is for Environmental. This includes a company's actions around climate change, carbon emissions, air and water pollution, biodiversity, and natural resource management.
S is for Social. A company's relationships with its employees, customers and communities. This can include a focus on issues including labour practices, data privacy and security, gender and diversity, employee engagement, human rights, community relations, and health and safety practices.
G is for Governance. How a company is governed — the company's board structure and independence, executive compensation, shareholder rights, any lobbying activities and political contributions, the company's overall tax strategy and accounting standards.
How can you get started in ESG investing?
While investment managers can help pick companies that measure up to ESG standards, other options are mutual funds and GICs that meet ESG standards. An ESG index tracks the performance of organizations that have been screened for ESG factors. These investments may be available from a wide variety of sources, including robo-advisors and online brokerages, giving you an easy way to get started with ESG investing.
Looking to learn more about ESG investments, or are interested in your investing options connect with an RBC advisor today.
This article is intended as general information only and is not to be relied upon as constituting legal, financial or other professional advice. A professional advisor should be consulted regarding your specific situation. Information presented is believed to be factual and up-to-date but we do not guarantee its accuracy and it should not be regarded as a complete analysis of the subjects discussed. All expressions of opinion reflect the judgment of the authors as of the date of publication and are subject to change. No endorsement of any third parties or their advice, opinions, information, products or services is expressly given or implied by Royal Bank of Canada or any of its affiliates.
Share This Article