Go-To Grandma Roundup: Top Financial Tips and Tricks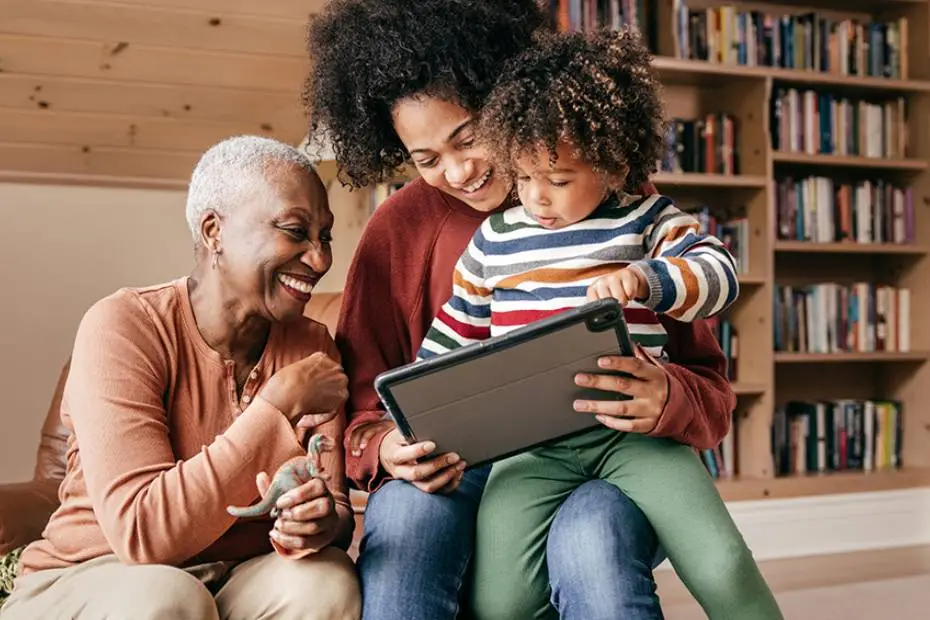 PUBLISHED October 28, 2022 • 5 min read
The end of every Go-To Grandma episode features Take 5 With RBC, a five-minute conversation with expert guests who offer insights, research, advice and experiences to help listeners with money matters through their grandparenting years. After a full year on the air, host Kathy Buckworth welcomes RBC's Cathy Burrows, who shares her top financial tips and tricks for planning it, sharing it and living it.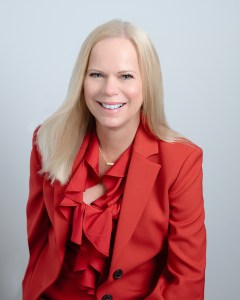 Planning It
Burrows explains that Go-To Grandma guests have offered up some great planning tips for retirement, which can be found across several insightful and entertaining episodes:
The episode: Motherlode: A Mother's Day Special — May 7, 2022
The tip: Considering women tend to live longer than men, women need to have an estate plan that considers their role as caregivers and care receivers, as well as sufficient financial knowledge and literacy skills to support them through their retirement.
Check out Motherlode: A Mother's Day Special to hear more estate planning tips and financial planning advice for women.
---
---
The episode: Game Changers — May 21, 2022
The tip: Women may also need to understand the executor's role and what it involves. Since being an executor can involve more than 70 individual tasks and rival the workload of a part-time job, it's wise to get help — including specialized professionals and RBC Royal Trust's Artie, the executor helper™, a free DIY estate settlement tool.
Listen to Game Changers for more information about being an executor and tools that can make the job easier.
---
---
The episode: Earth Day Special! — April 16, 2022
The tip: In light of recent surveys that show Canadians want to live at home for as long as possible, planning for ageing in place is an exercise that should be done early – before mobility issues arise.
Tune in to Earth Day Special! for ways to adapt your home and create a plan for ageing in place.
---
---
The episode: Move or Not Move, There Is No Try — April 23, 2022
The tip: The RBC Retirement Myths and Realities poll reveals that 83% of respondents not yet retired are concerned they are saving less than they'll need for retirement. This episode includes ways Canadians can tap into various sources of retirement income, how to withdraw from them efficiently, and the importance of a financial plan to be both prepared and confident.
Check out Move or Not Move, There is No Try to hear more about the various sources of retirement income that can contribute to your paycheque once you stop working.
---
---
The episode: Single, Skipping & Selling? — May 14, 2022
The tip: For homeowners who wish to sell their home to be closer to family or live out their retirement plan, this episode shares the findings of the annual RBC Home Ownership Poll, which dives into Canadians' attitudes and perceptions of home ownership. Discover the shifts in a post-pandemic mindset and what the priorities, stressors and preferences are for Canadians in the market for a home today.
Tune in to Single, Skipping & Selling for a recap on the RBC Home Ownership Poll and what trends may influence your next move.
---
---
Sharing It
Retirement is best experienced with others. Beyond the joys of sharing your retirement with loved ones, sharing the responsibilities of caregiving with family members and sharing your financial knowledge with the younger generation can contribute positively to your well-being.
The episode: Magazine! — November 27, 2021
The tip: Family caregivers are truly unsung heroes. A new resource can help manage the effort involved in this challenging role. CareEasy is a collaborative solution that allows the family caregiver to seek help from family members, track expenses and keep each other up to date on the care of their loved one.
Listen to the episode Magazine! for more ways caregivers can get the support they need as they provide essential care for loved ones.
---
---
The episode: Multigenerational Living, Manners, Money & More — January 29, 2022
The tip: For grandparents who want to help grandkids become financially literate, games and everyday moments can make it easy and fun. A GIC can also be a powerful teaching tool.
Play Multigenerational Living, Manners, Money & More for more ways to teach the next generation about money.
---
---
Living It
These tips can help grandparents live retirement to its fullest!
The episode: Ageing, Sageing & Voyageing — March 19, 2022
The tip: Interested in travelling with your extended family? Consider the importance of upfront planning, the benefit of one person taking the lead, and the need to get the nitty-gritty details (like money and meal planning) out of the way early.
Check out Ageing, Sageing & Voyageing for great tips and insights on planning a multi-generational vacation.
---
---
The episode: Intelligent: Life — August 22, 2022
The tips: RBC clients living out inspiring Second Acts offer a great selection of tips for making the most of their retirement — including making a plan with a professional advisor, taking on new challenges and finding your passion.
Check out Intelligent Life to hear more from RBC clients who are living out their Second Act – and the advice they share to help make it happen.
---
---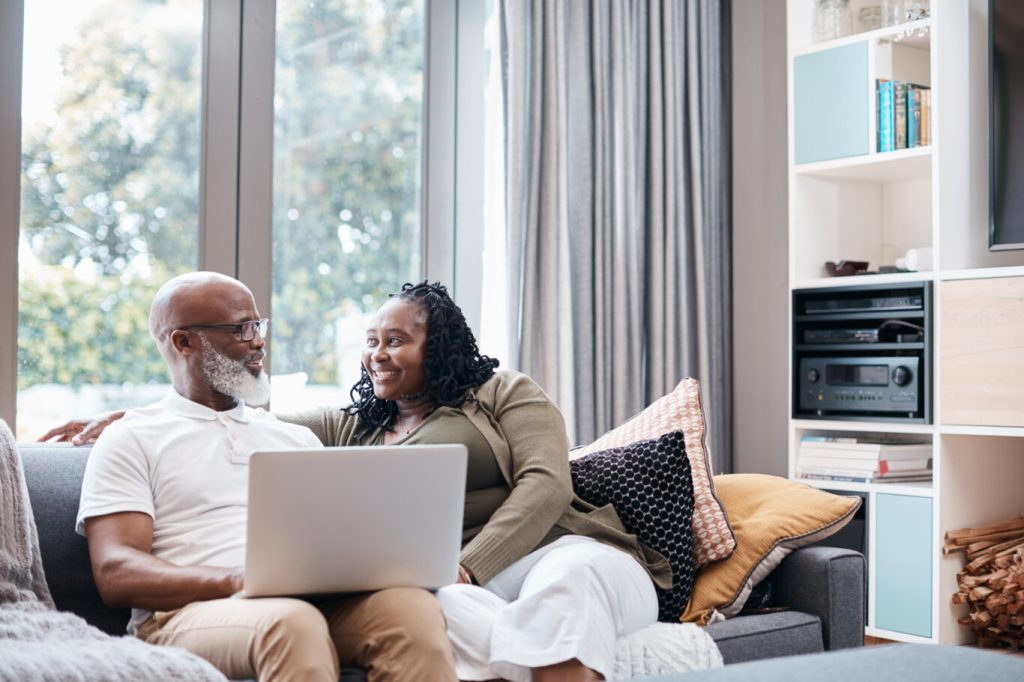 Thinking of Buying a U.S. Home?
Did you know settling an estate can involve over 70 individual tasks and take years depending on the complexity? We can help guide you through the estate settlement process.
This article is intended as general information only and is not to be relied upon as constituting legal, financial or other professional advice. A professional advisor should be consulted regarding your specific situation. Information presented is believed to be factual and up-to-date but we do not guarantee its accuracy and it should not be regarded as a complete analysis of the subjects discussed. All expressions of opinion reflect the judgment of the authors as of the date of publication and are subject to change. No endorsement of any third parties or their advice, opinions, information, products or services is expressly given or implied by Royal Bank of Canada or any of its affiliates.
Share This Article