Mind: Matter — Go-To Grandma with Kathy Buckworth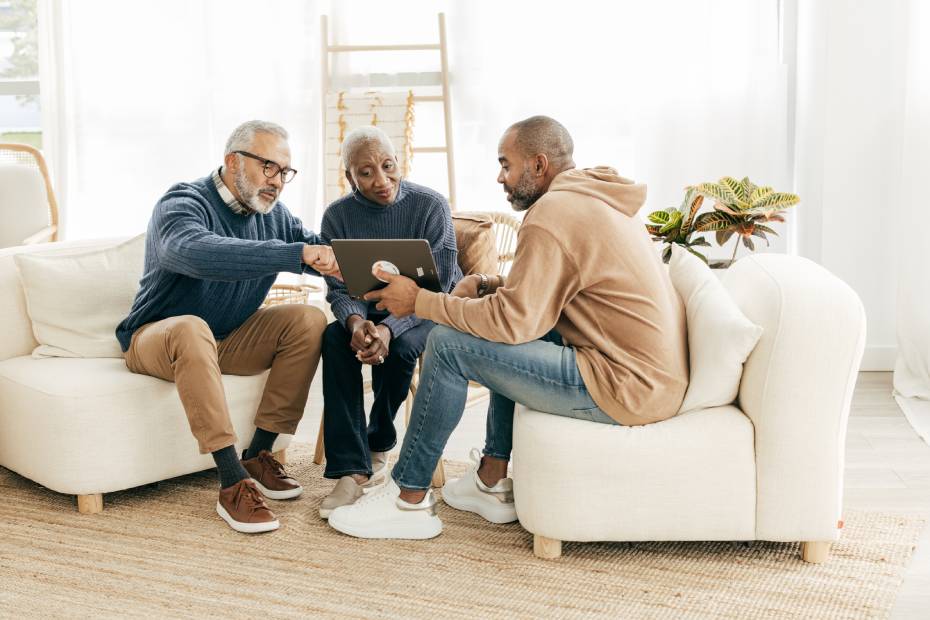 PUBLISHED February 23, 2023 • 2 min read
On the first Go-To Grandma episode of 2023, host Kathy Buckworth welcomes author Hilde Ostby, who co-authored Adventures in Memory: The Science and Secrets of Remembering and Forgetting with her sister Ylva, a clinical neuropsychologist.
Hilde joins from Oslo, Norway, to talk about the laws that govern our memory, evidence and theories about false memories and why forgetting is a positive thing.
Next, Dr. Lori Brotto, author of Better Sex Through Mindfulness: How Women Can Cultivate Desire, joins for a candid discussion about women's sexual health and vitality, the impact of chronic stress and the reasons behind sexual dysfunction. She also offers mindfulness practices that can be done at home to boost intimacy and desire.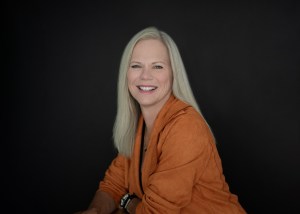 At the 18:30 mark, Stuart Gray, Director RBC Financial Planning Centre of Expertise, joins for the Take 5 With RBC segment to discuss financial and estate planning. Considering that 25 per cent of Canadians who are 60 today can expect to reach the age of 98, Gray chats about the need to manage age-related issues and costs during a longer retirement. And, with 83 per cent of Canadians wanting to stay in their homes as they age, he urges listeners to consider the costs of home care and to sit down with a financial planner to make sure the financial impacts of all health care choices are considered.
---
---
This article is intended as general information only and is not to be relied upon as constituting legal, financial or other professional advice. A professional advisor should be consulted regarding your specific situation. Information presented is believed to be factual and up-to-date but we do not guarantee its accuracy and it should not be regarded as a complete analysis of the subjects discussed. All expressions of opinion reflect the judgment of the authors as of the date of publication and are subject to change. No endorsement of any third parties or their advice, opinions, information, products or services is expressly given or implied by Royal Bank of Canada or any of its affiliates.
Share This Article