Nine Creative Ways to Make Extra Cash While You're In School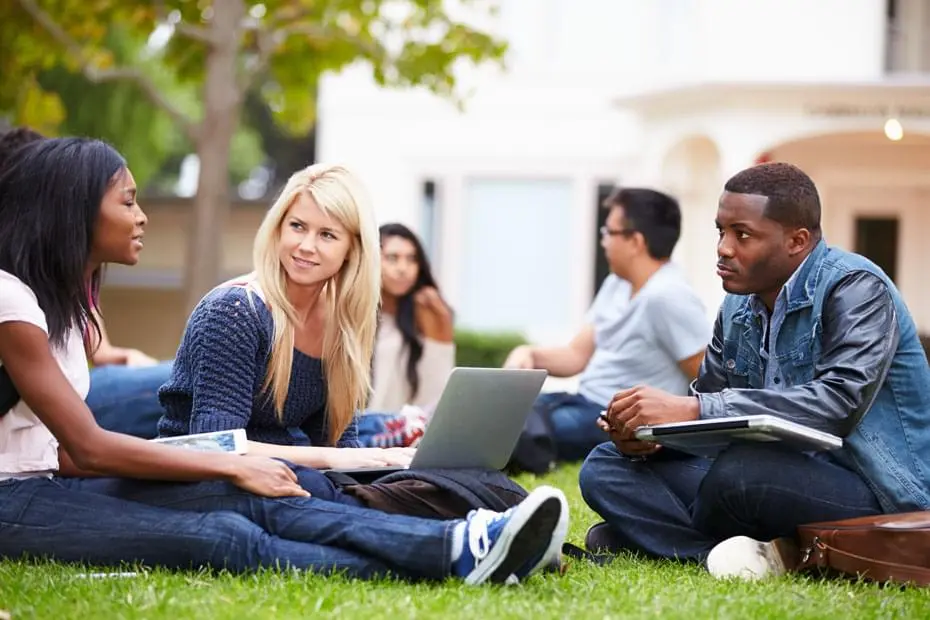 PUBLISHED November 29, 2016 • 4 min read
Working while going to school is a Catch-22: you have to work to pay your tuition but if you work too much it can negatively affect your grades. Finding the perfect part-time gig that allows you to make some cash without taking up all your time can feel more difficult than a Statistics final.
But there are tons of creative and flexible ways to make some extra dough that won't interfere with your schoolwork.
Fill Out Surveys
Have an opinion? Companies will pay you for your opinions on their new products or ad campaigns. Sign up to online portals like the Angus Reid Forum or Ipso I-Say to get started. Each survey is worth a few bucks, but it adds up quickly.
Take Notes
If you're going to class and taking great notes anyways, why not make money from them? Some universities will pay you to take notes for disabled classmates, but you can also sell your notes to other students on sites like Oxbridge Notes or One Class.
Be a Campus Rep
A lot of companies want to connect with students and, if you're creative and outgoing, you might be just the person to help them do it. As a campus rep, your duties would likely include making connections with campus clubs, reaching out to students, and conducting giveaways.
Transcribe
Do you type more words per minute than your friends? If so, many social science professors and graduate students need someone like you to type up their research interviews. Transcription work is great because it's flexible and pays well. Put up posters around campus advertising your services.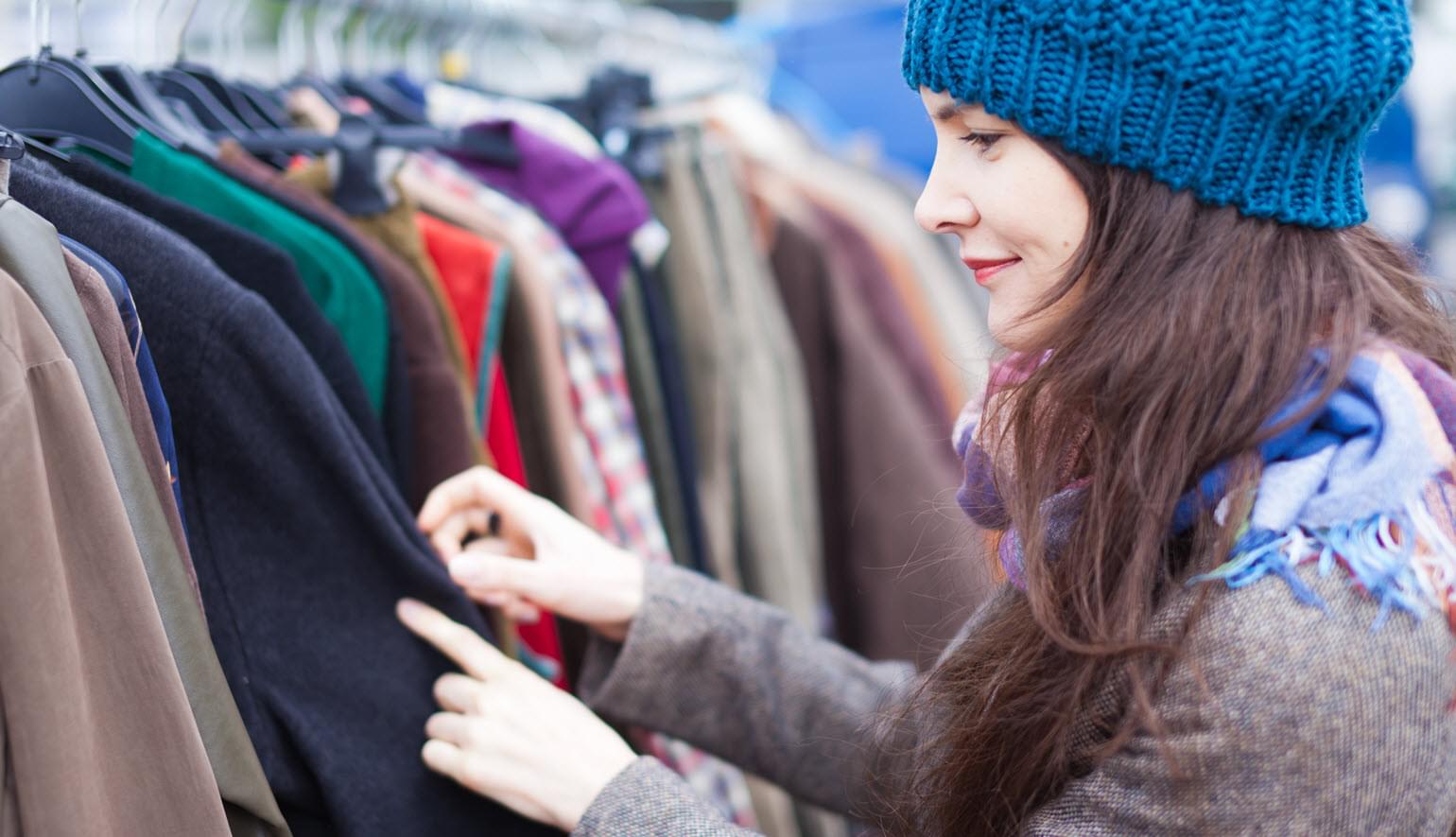 Sell Vintage Items
Everyone's crazy about vintage clothing and accessories, but not everyone has the time or the desire to comb through second hand stores to find great deals on cool pieces. If you know where to get a cool 1950s day dress or 1970s plaid shirt, then consider buying vintage clothing and reselling it online. Sites like Etsy and eBay are filled with people searching for vintage treasures.
Put Up Posters
A great way to make money while getting some exercise is to put up posters and flyers for concerts or other events around the city. Promoters will pay people like you to plaster major intersections in your city with info about bands that are coming to town. With this job, you'll always know what's happening in your 'hood!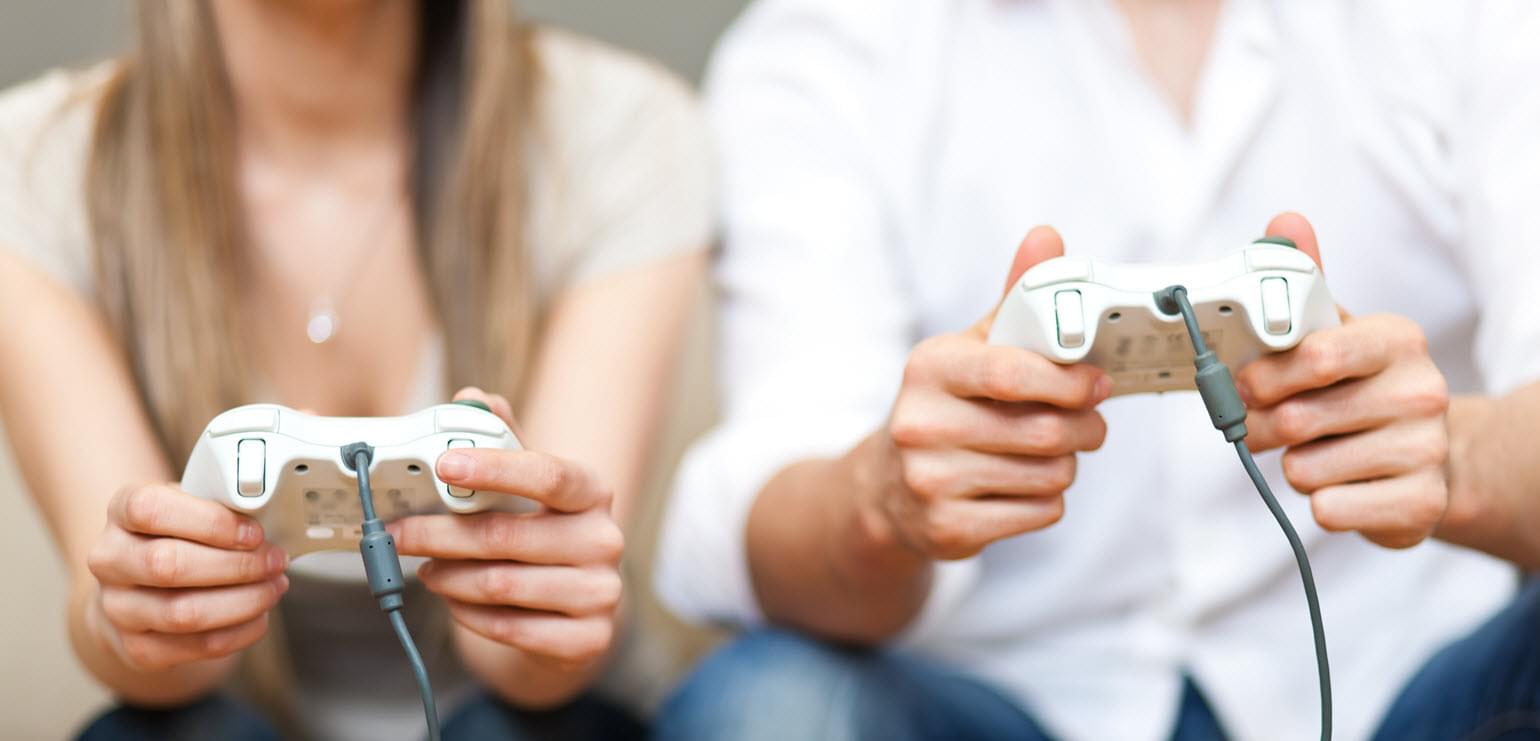 Test Video Games
Did you know that people get paid to test video games? Before you start thinking you've died and gone to heaven – you should know that it can be a lot of work. You have to test the games to make sure that they're fun to play and that they don't have bugs. You'll also have to fill out lots of paperwork afterwards. If you're interested in this job, research game studios in your city. Only experienced gamers should apply!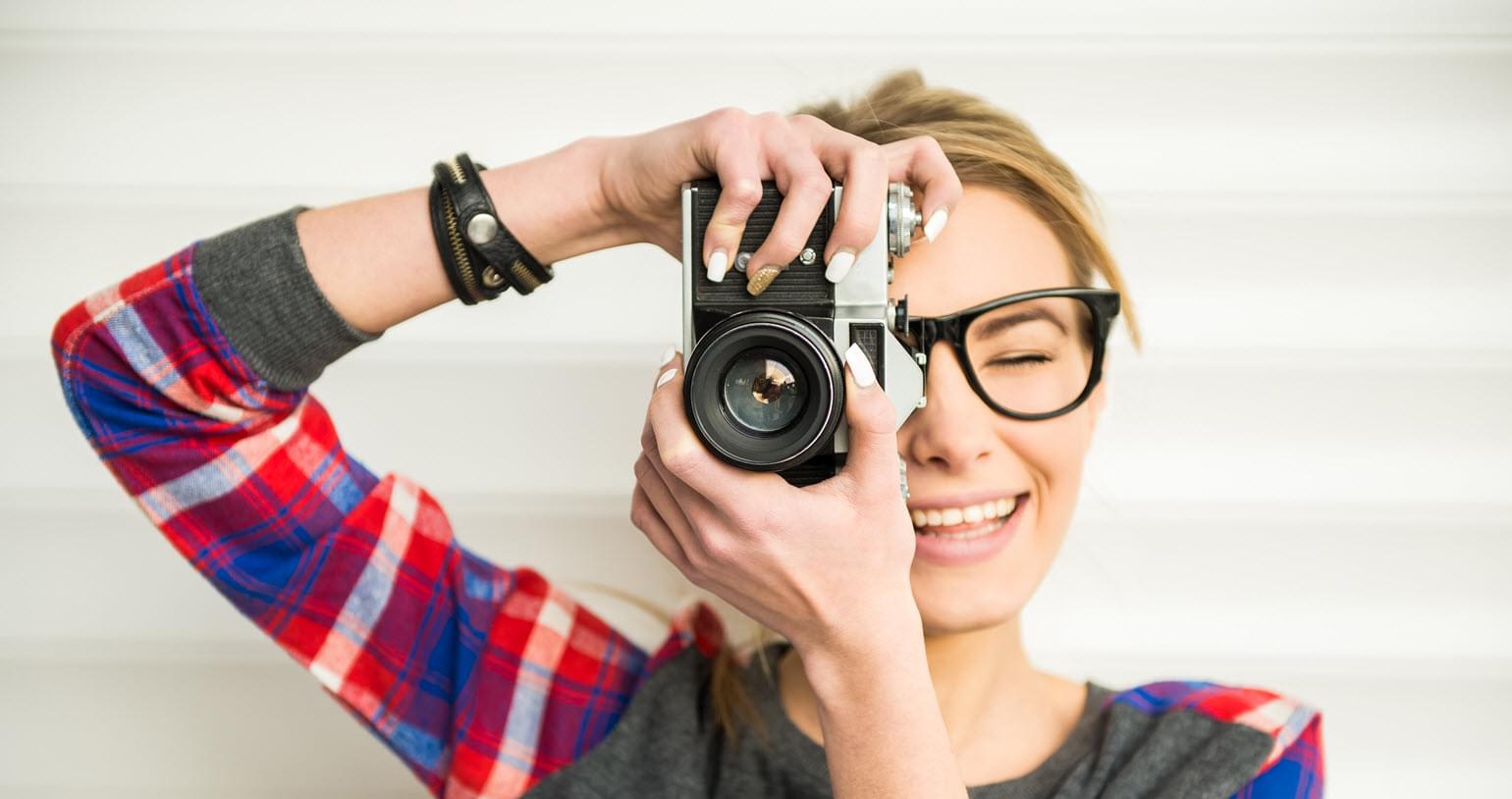 Take Stock Photos
Are you a photography whiz? Consider taking photos and adding them to stock photo sites. Team up with friends and focus on taking pictures that news organizations would use when writing about young people. You could earn royalties for the use of the photos years after you graduate!
Be a Temp
Do you want to make money but not have the commitment of an ongoing job? Consider signing up with a temp agency to fill in for people when they're sick. Some schools have temp agencies for campus positions, but you can also find temp work in your city.
No matter what you choose, finding creative ways to make cash will help you in the long run! You'll have more time for school work than your friends who are flipping burgers after class to pay their tuition.
This article is intended as general information only and is not to be relied upon as constituting legal, financial or other professional advice. A professional advisor should be consulted regarding your specific situation. Information presented is believed to be factual and up-to-date but we do not guarantee its accuracy and it should not be regarded as a complete analysis of the subjects discussed. All expressions of opinion reflect the judgment of the authors as of the date of publication and are subject to change. No endorsement of any third parties or their advice, opinions, information, products or services is expressly given or implied by Royal Bank of Canada or any of its affiliates.
Share This Article