5 Steps to Kick-Start Your Investing Journey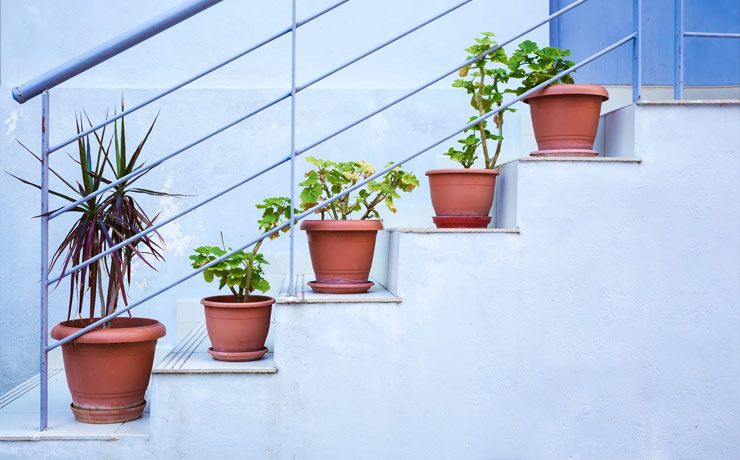 PUBLISHED December 24, 2021 • 4 min read
Since every investor is different, there is no one perfect set of rules or guidelines that we can each follow to figure out how to invest. However, there are some guiding principles that can help us get to where we want to be.
Consider this a quick-start guide to help you figure out what's next for you on your investing journey.
Step 1: Set a Goal
Sometimes setting goals can feel overwhelming. But, being able to state your goals clearly is an important step toward achieving them. It helps you take control of your financial life and can keep you motivated as you move closer to whatever it is you're saving for. You might have a short-term goal, such as building an emergency fund, or saving for a vacation, a down payment for a home or a deposit on a new car. Longer-term goals might include retirement or a child's education. Goals are personal, so take some time to think about what's important to you. It's also good to keep in mind that the goals you set now don't have to be permanent. You can set a goal (or goals) just to get the ball rolling, and then revisit them down the road to make sure they still make sense for you.
Step 2: Decide How Much You Can Invest
Knowing just how much money you have coming in and going out each month is key to this step. Having a budget can give you a clear picture of where your money is going, which can then help you identify funds that could be earmarked for investing. A common misconception is that it takes a lot of money to get started investing. It doesn't. You can pick an amount that's right for you – even small amounts can make a big difference over time thanks to the power of compounding. Plus, you can always change the amount you're investing if your personal situation changes. The most important thing is to just get started.
Step 3: Determine Your Investing Style
You may not yet know how you like to make your investing decisions, but you might find comfort knowing there's no one-size-fits-all way of investing. It's all about what's right for you. You may feel most at ease with advice from an advisor at a bank branch, or maybe you prefer to make your own decisions by going the self-directed, DIY route. Or maybe you want a fast and easy online option that leaves the work of choosing and managing your investments to the experts. You also don't have to choose just one style. Many investors choose a mix of investment services to meet their investing needs.
Step 4: Choose Your Accounts & Investments
Now that you've determined a bit more about your personal investing style, you can explore specific account types and investments that might be right for you. What's the difference between the two? Think of account types as containers and investments as what you put into those containers. You can choose between registered and non-registered investment accounts. Registered accounts, such as a Tax-Free Savings Account (TFSA) or Registered Retirement Savings Plan (RRSP), offer unique tax advantages to help you save for the future. Non-registered accounts are not eligible for tax-deferred or tax-free status. As for types of investments, you've got lots of options to explore: guaranteed investment certificates (GICs), mutual funds, exchange-traded funds (ETFs) and stocks. The mix you choose will largely depend on your risk tolerance, your ultimate goals and the time you have ahead of you to reach them.
Step 5: Find Your Comfort Zone
This is all about knowing how much risk you're comfortable with. We're not talking about jumping out of a plane – but rather about how you would feel about potential losses in your investment portfolio. Different investments come with different levels of risk. How comfortable you are with investment risk can affect both the types of investments you make and the way you diversify your investment portfolio.
This article is intended as general information only and is not to be relied upon as constituting legal, financial or other professional advice. A professional advisor should be consulted regarding your specific situation. Information presented is believed to be factual and up-to-date but we do not guarantee its accuracy and it should not be regarded as a complete analysis of the subjects discussed. All expressions of opinion reflect the judgment of the authors as of the date of publication and are subject to change. No endorsement of any third parties or their advice, opinions, information, products or services is expressly given or implied by Royal Bank of Canada or any of its affiliates.
Share This Article