How One Settlement Agency Is Opening Doors for Newcomers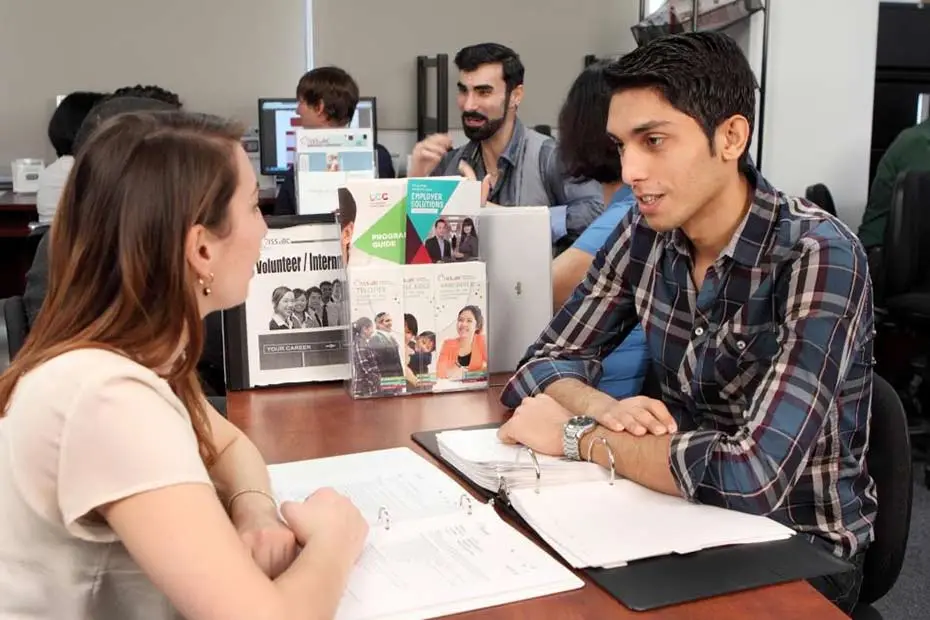 PUBLISHED July 17, 2018 • 4 min read
Immigrant Services Society of BC (ISSofBC) recently became the recipient of the first "Settlement Agency Award" at the 10th annual RBC Top 25 Canadian Immigrant Awards. Each year, the RBC Top 25 Canadian Immigrant Awards celebrates the achievements and contributions of immigrants in Canada, and this year marks a new award that recognizes organizations that provide outstanding settlement services and support to newcomers in Canada. Upon receiving the award, Patricia Woroch, CEO of ISSofBC, said "We are very proud to be contributing to making Canada the wonderful, diverse country that it is".
One of the many success stories of ISSofBC is their support of a booming Syrian food services company in Vancouver called Tayybeh. From humble beginnings in 2016 as a pop-up dinner refugees would cook and gather to say thank you to their new community, today Tayybeh: A Celebration of Syrian Cuisine, has grown into what Saveur magazine calls a "wildly popular" event and catering service, "powered by immigrants and [that] sells out 150-seat meals in hours." Woroch says, "The chefs at Tayybeh are women who came to Canada as refugees with their families, and who are now showcasing authentic dishes from their home towns in Syria, while at the same time achieving financial independence".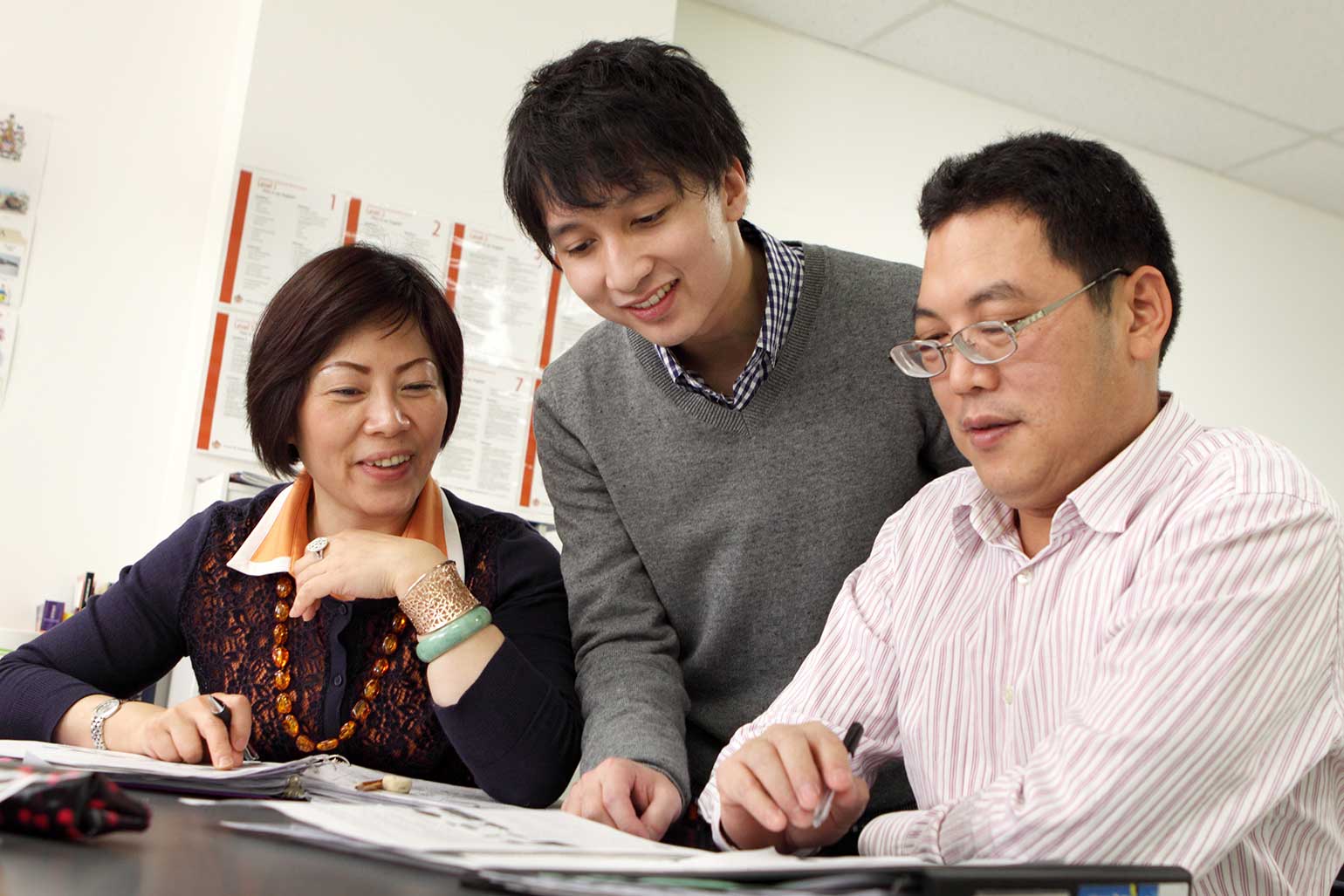 Helping Newcomers Settle In
"New arrivals to Canada can face the twin challenges of social integration — leaving a life full of family and friends behind — and professional integration — continuing careers they started in their countries of origin. At ISSofBC, settlement services are multi-lingual services, ranging from personal counseling and wellness support, to community connections and customized services for special needs groups," says Woroch.
"Settlement agencies also provide a point of contact to meet others who share the experience of being a newcomer, or who are long-term citizens," she says. "These contacts often lead to long-term friendships."
"Making newcomers feel like they are a part of the community encourages them to learn more about their new homes, Canadian culture, and ways they can contribute to Canadian society," says Division Manager Lily Lim. "[ISSofBC] has a program that matches newcomers with Settlement Mentors who volunteer time to provide assistance and support to their matched families."
Finding Work in Canada
"Newcomers want to work as soon as possible, but often face barriers to employment," says Woroch. For example, it's not uncommon for immigrants to leave professional degrees behind upon arrival in Canada, but that doesn't have to be the case.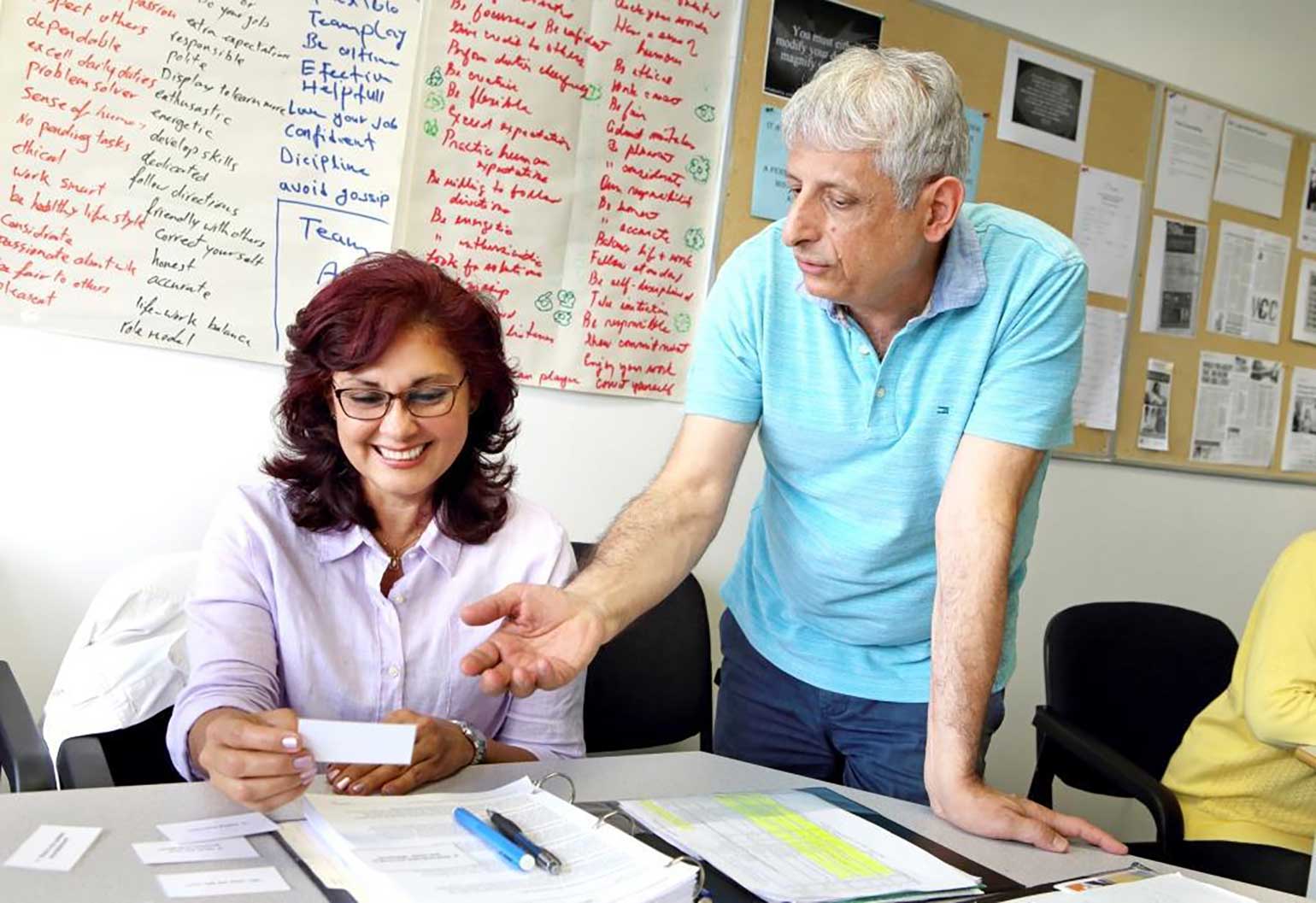 "Immigrants to Canada who have professional degrees and [are] looking to continue along their career paths can take steps even before they arrive here [in Canada] by researching the labour market, contacting regulatory bodies and exploring alternative careers in the industry or field they have training or experience in," Lim says.
ISSofBC works with numerous programs across Canada in order to help make the immigration process smoother. "There are various employment programs and bridging programs available in every Province, and clients can access these services and supports at no cost," says Lim.
Recognizing the services Canada's settlement agencies provide in helping newcomers look for a job, find places to live, learn a new language and integrate into their communities is important as Canada prepares to welcome millions of newcomers over the next few years. ISSofBC and other agencies like ACCES Employment can be invaluable to newcomers seeking work opportunities and community services in Canada.
From opening your first bank account and credit card, to buying your first home or saving for your future, RBC is here to help you reach your short and long term financial goals.
Looking for banking resources, tools and advice to help you settle in faster in Canada? We can help you with all your banking needs.
This article is intended as general information only and is not to be relied upon as constituting legal, financial or other professional advice. A professional advisor should be consulted regarding your specific situation. Information presented is believed to be factual and up-to-date but we do not guarantee its accuracy and it should not be regarded as a complete analysis of the subjects discussed. All expressions of opinion reflect the judgment of the authors as of the date of publication and are subject to change. No endorsement of any third parties or their advice, opinions, information, products or services is expressly given or implied by Royal Bank of Canada or any of its affiliates.
Share This Article