Your First Month in Canada as an International Student (Part 1)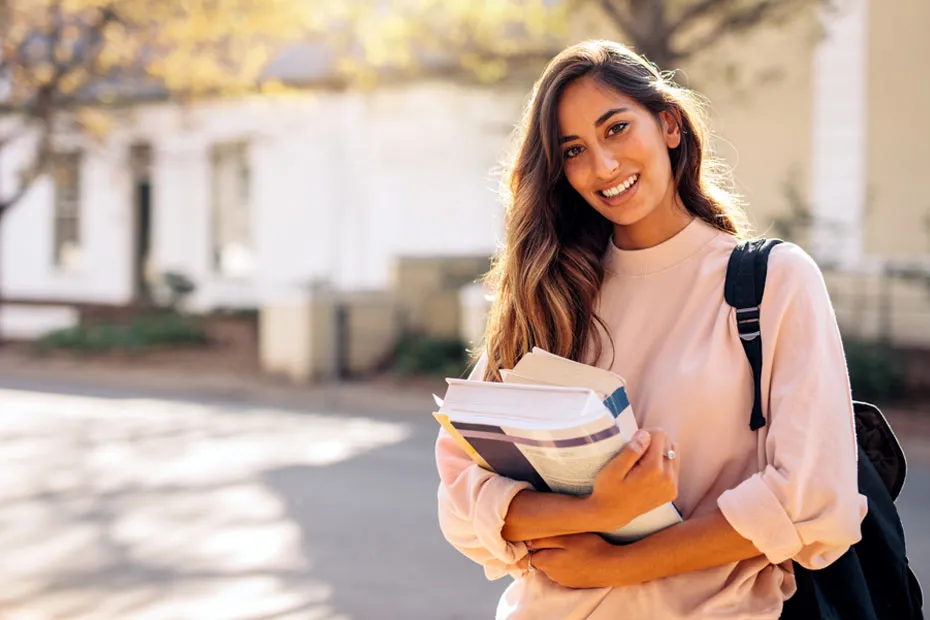 PUBLISHED October 28, 2021 • 4 min read
A version of this article originally appeared on Arrive powered by RBC Ventures Inc.
—
Your first week as an international student in Canada may seem overwhelming at first as you get the basics in place. But with some prior research and planning, you will be able to settle into your new schedule, make the most of your student life, and set yourself up for long-term success.
1. Finalize your housing
As an international student, you will need to secure accommodation (at least on a temporary basis) prior to your arrival in Canada. You can choose to live either on- or off-campus, depending on your budget and requirements. If you haven't been able to secure accommodation on-campus, there are plenty of other housing options available for international students like a homestay or host family or sharing a furnished or unfurnished off-campus apartment.
2. Obtain a SIN
If you plan to work part-time while you study in Canada, you will require a
Social Insurance Number (SIN)
. Depending on the airport you land in and your time of arrival, you may be able to get your SIN at the airport. If you are unable to obtain a SIN at the airport, you have the option to
apply online
or by mail.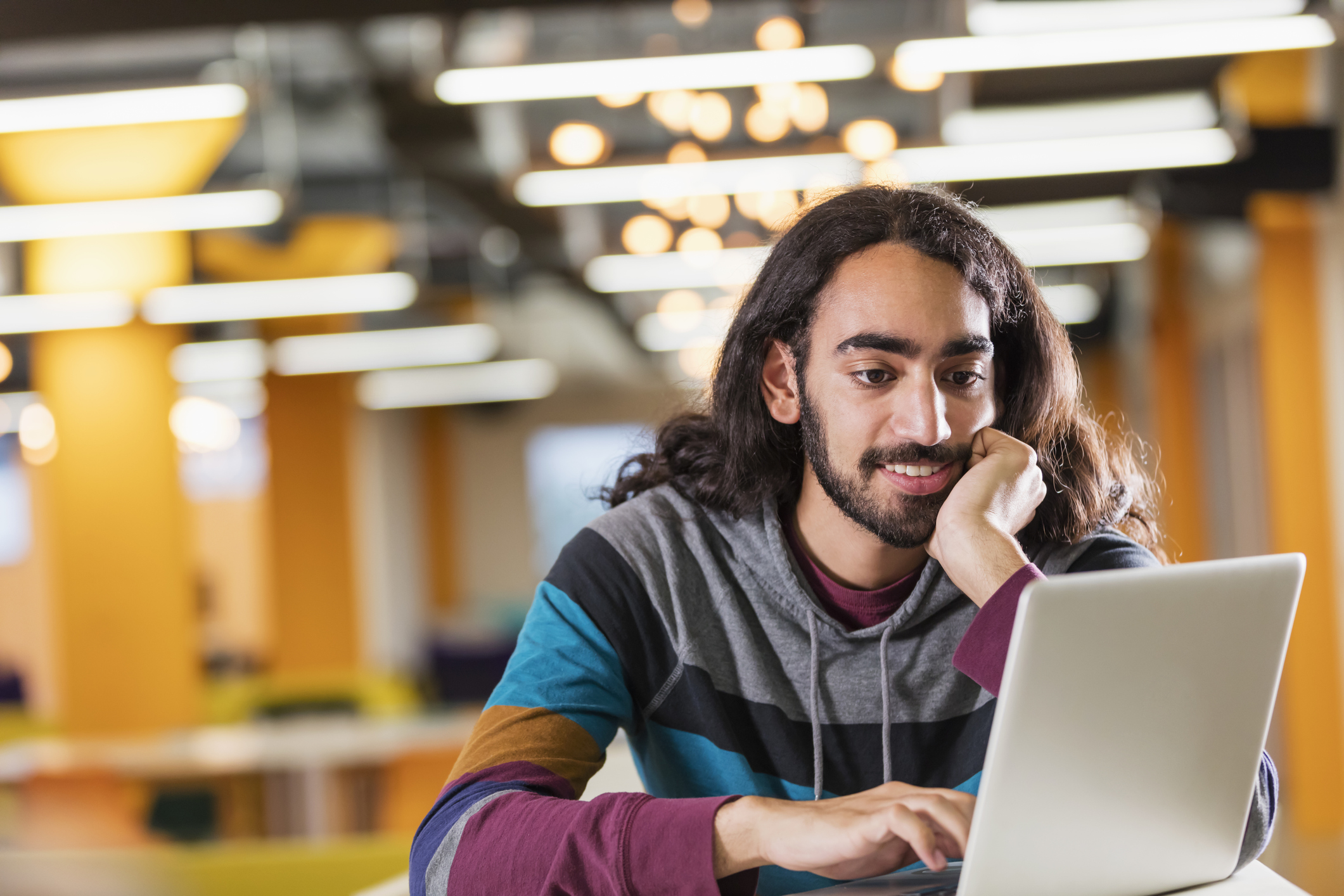 3. Open a bank account
Before you arrive start researching the different banking options and offers available for international students. As an international student, you want a trusted partner who understands your banking needs and is committed to newcomer success. Some banks are currently allowing international students to
open student bank accounts
remotely.
To open a student bank account with RBC, you will require the following documents:
Your passport
Student permit (IMM 1442) or Temporary Resident Visa (TRV)
Proof of enrollment (optional, good-to-have)
Social Insurance Number (SIN) or proof of residence (optional, good-to-have)
4. Consider getting a credit card
Credit cards are a convenient way to making payments, without having to carry cash. Unlike a debit card, a credit card allows you to make purchases first and pay later, so it's important to use your credit card responsibly. Credit and credit histories can be
new concepts for many international students
coming to Canada. Having a good credit score can be essential for future financial success in Canada. As an international student, you may need a credit score for renting or leasing an apartment. Getting a credit card is your first step towards building a good credit history in Canada.
Read:
Understanding Credit and Credit Cards as an International Student in Canada
5. Create a budget
Planning your budget before you arrive may help you prevent financial worries as you study in Canada. As an international student, your biggest expense aside from tuition fees will likely be accommodation. In addition, you will also need to budget for utilities, transportation, food, groceries, phone and internet expenses, furniture, insurance, and entertainment. If possible, it's also a good practice to set aside a small sum each month for emergency expenses.
Read:
Five Tips to Manage Your Money as an International Student in Canada
Bottom line:
Navigating school and finances can be stressful for students — especially if you're from another country. The Canadian banking system is different, and understanding it takes time. As an international student in Canada, it can help to have someone knowledgeable like an advisor explain Canadian banking and how to manage your money. If you're a new student in Canada, In addition to getting your housing settled, one of the other important things you can do in your first week is to get a bank account and credit card that fits your needs.
Read Next:
Your First Month in Canada as an International Student (Part 2)
This article is intended as general information only and is not to be relied upon as constituting legal, financial or other professional advice. A professional advisor should be consulted regarding your specific situation. Information presented is believed to be factual and up-to-date but we do not guarantee its accuracy and it should not be regarded as a complete analysis of the subjects discussed. All expressions of opinion reflect the judgment of the authors as of the date of publication and are subject to change. No endorsement of any third parties or their advice, opinions, information, products or services is expressly given or implied by Royal Bank of Canada or any of its affiliates.
Share This Article