Credit Scores And Borrowing: Understanding the Crucial Connection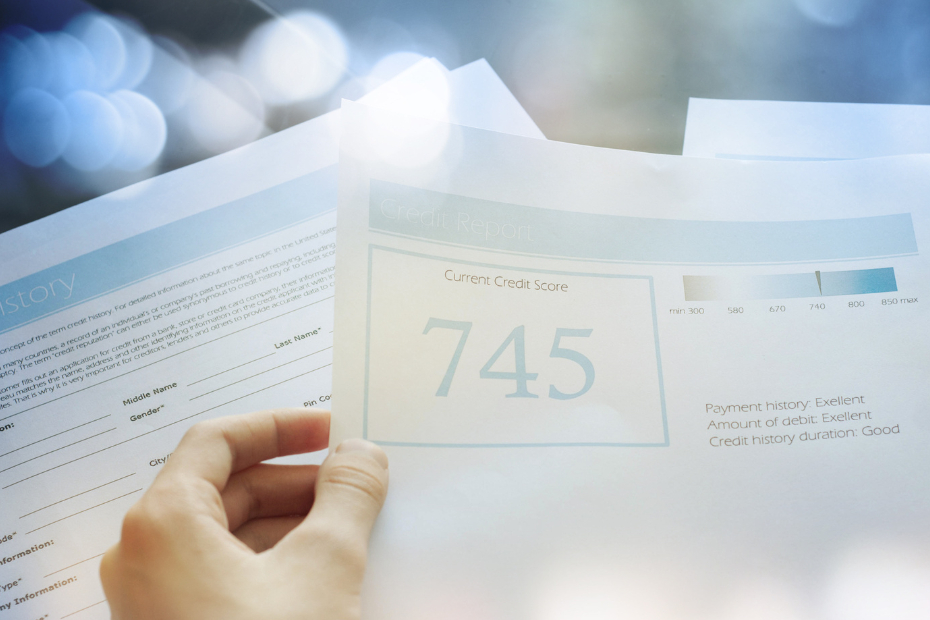 PUBLISHED July 26, 2023 • 3 min read
When you want to borrow money from a financial institution, several factors determine whether the loan will be approved. While common factors such as income and employment history are important, your credit score plays a significant role in the borrowing process.
That's because lenders use credit scores as one way to evaluate a borrower's ability to manage credit responsibly. What goes into a credit score differs based on the provider (Equifax and TransUnion are the two main credit bureaus in Canada), but commonly includes elements such as payment history, how long you've had an your credit, credit limits, how much you currently owe, and other financial information.
Here's how your credit score may impact your ability to borrow money
1. Approvals
Credit scores are only part of the picture, but they do provide a snapshot for lenders into how you've historically managed debt and financial obligations (like rent and utility payments) and how much debt you are currently carrying. Lenders use credit scores as a way to determine your ability to repay debt and how responsible you are in managing credit. In a way, a credit score is like a report card, allowing lenders determine how much risk they may be taking on, by lending money to an individual.
2. Interest rates
Your credit score may also impact the interest rate you receive on your loans. A good credit score may mean a lower interest rate and, therefore, lower overall interest payments during the term of the loan . On the other hand, a lower credit score may result in higher interest rates as the lender believes they're taking on more risk.
3. Loan terms
Credit scores can affect the terms of your loan. Lenders may offer longer repayment periods or flexible payment options to borrowers with higher credit scores. Longer repayment terms means lower monthly payments as the total amount owing is spread over a greater number of months.
4. Credit limits
A strong credit score may allow you acess to a higher credit limit, or to borrow higher amounts of money. This can be beneficial when you're looking to borrow money for a home renovation project, for example, which have a sneaky way of running over budget. Knowing your credit score is in good standing, and that you qualify to borrow a higher amount of money, should you need it to finish your project.
5. Future borrowing
Just as your credit score is a snapshot of where you are today, it's linked to your credit history, which grows over time. The longer you maintain a good credit score, the better your overall credit history will be, which in turn may make it easier for you to access credit and more borrowing options in the future.
While credit scores may not be the first thing people think about when they seek credit, they play a significant role in the borrowing process. Keeping your credit score healthy can help unlock future savings, better terms and help improve financial well-being.
This article is intended as general information only and is not to be relied upon as constituting legal, financial or other professional advice. A professional advisor should be consulted regarding your specific situation. Information presented is believed to be factual and up-to-date but we do not guarantee its accuracy and it should not be regarded as a complete analysis of the subjects discussed. All expressions of opinion reflect the judgment of the authors as of the date of publication and are subject to change. No endorsement of any third parties or their advice, opinions, information, products or services is expressly given or implied by Royal Bank of Canada or any of its affiliates.
Share This Article