Personal Bankruptcy in Canada: Your Top 10 Questions Answered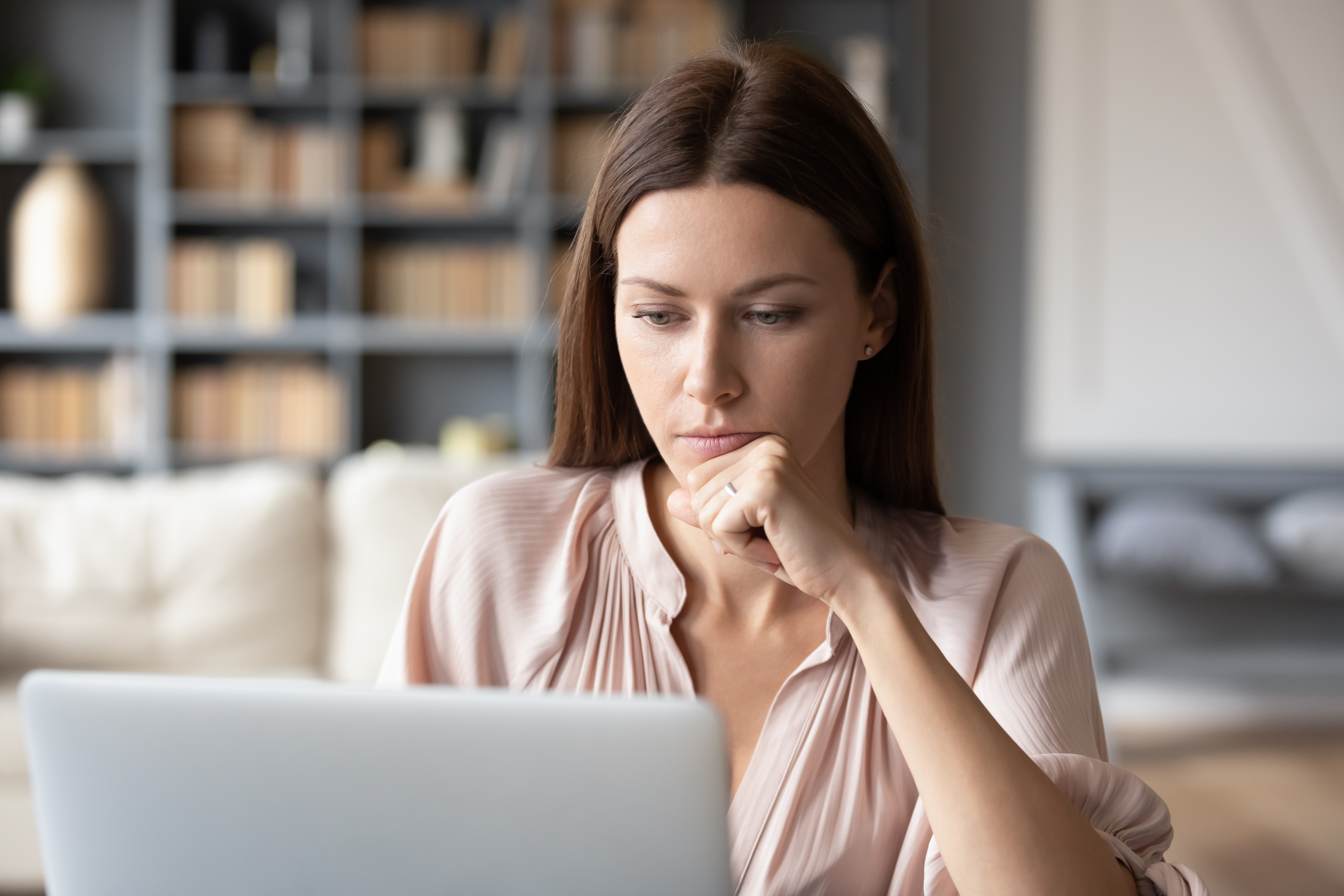 PUBLISHED November 20, 2023 • 3 min read
Many Canadians face significant financial challenges and are unsure how to move forward. One option you may be considering is personal bankruptcy. But where do you start?
Here are answers to the top 10 questions Canadians ask about bankruptcy.
1. What happens if I declare personal bankruptcy?
While it is important to understand the full bankruptcy process in Canada, you can expect to:
Review your office space needs. If your in-person workforce has been reduced, consider downsizing your space to reduce rent payments.

Online: Sign in to your RBC Online Banking account and click on your loan or line of credit. The next page will display your insurance status. Click on the link that indicates your status. This will take you to a new page, where you can follow the steps to apply for insurance.

Over the phone: Call our RBC Insurance Service Centre at 1-800-769-2523 to enroll. For Alberta and Saskatchewan clients, call RBC Royal Bank at 1-800-769-2511.

At your branch: Visit your local branch and ask to speak with a credit specialist, who can assist you with your LoanProtector® Insurance application.

RBC mobile app: Log in to your RBC mobile app and apply for LoanProtector® Insurance on the account details page.
2. Who's eligible to file for bankruptcy in Canada?
To file for personal bankruptcy in Canada, you must owe at least $1,000 and be unable to pay your debts as they become due.
3. How long does personal bankruptcy last in Canada?
Bankruptcy typically lasts for nine months for first-time bankruptcies in Canada. Your bankruptcy may extend to 21 months if you have surplus income and can make payments. If this isn't your first bankruptcy, it may last longer.
4. What debts can be discharged through personal bankruptcy in Canada?
Most unsecured debts, such as credit card debt, personal loans and even CRA taxes may be discharged through the bankruptcy process. Student loans are not dischargeable. These are considered priority debts and are not included in the bankruptcy process.
5. Do I still have to pay child/spousal support if I declare bankruptcy?
Yes. Individuals owing child or spousal support are still responsible for making these payments, even if they declare personal bankruptcy for their other debts.
6. What are the alternatives to personal bankruptcy in Canada?
There are several alternatives to personal bankruptcy, which include:
Consumer Proposals, which allow you to negotiate with your creditors to pay back an agreed-upon amount of your debt over a specific period of time

Informal debt settlements offer a negotiation-based approach to managing debts outside the formal bankruptcy process
7. Will personal bankruptcy affect my credit score?
Yes. Personal bankruptcy will negatively impact your credit score and typically remains on your credit report for six-to-seven years from the date your bankruptcy is discharged. However, it's possible to start rebuilding your credit rating while in bankruptcy.
8. What assets won't be seized during personal bankruptcy?
While every province has specific exemption limits, it is important to understand the limits in your home province. You can find a full list of bankruptcy exemptions online, but the following are typically exempt:
Primary motor vehicle (up to a certain value)

Household furniture or equipment

Personal items and necessary clothing

Tools required for trade work
9. Can I be denied personal bankruptcy in Canada?
A Licensed Insolvency Trustee (LIT) may refuse to accept your application for bankruptcy if you are unable to cover the Trustee's fees. If you can't find LITs to accept your bankruptcy application, the OSB's Bankruptcy Assistance Program may be able to help you.
10. How do I know if I should consider filing for bankruptcy?
Deciding if and when to file for bankruptcy is a major financial decision that must be made carefully. You might consider bankruptcy if you:
Have overwhelming unsecured debt (if your credit cards and loan debts are so high that you cannot realistically repay them)

Receive collection calls or notices from creditors

Can't make your minimum payments

Use credit to pay for necessities

Lose income due to job loss or medical issues, making repayment difficult

Have no plan to repay your debts within a realistic timeframe
Personal bankruptcy may feel overwhelming, and there are alternatives. However, understanding the process is an important first step to deciding if it is right for you.
Check out other insights on Debt and Stress here.
Share This Article