Understanding the Bankruptcy Process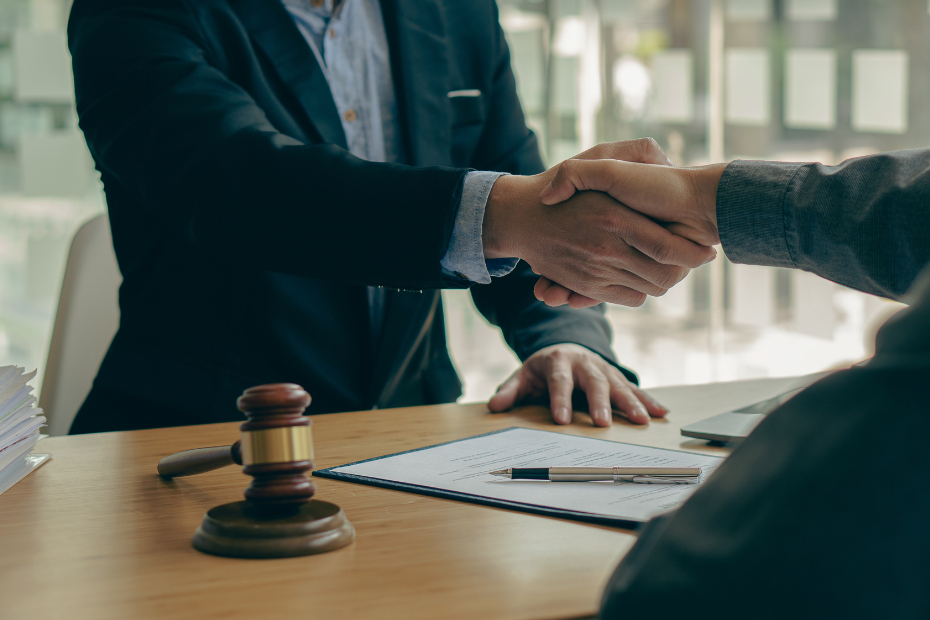 PUBLISHED July 20, 2023 • 3 min read
Last year alone, more than 100,000 Canadians filed for bankruptcy, according to the Office of the Superintendent of Bankruptcy. With the current economic uncertainty, Canadians could experience financial difficulty, and feel the need to consider more substantial actions to deal with their debts.
Often an unexpected and uncontrollable change in life can trigger financial issues — the loss of a job, divorce, death of a spouse, or severe illness. But bankruptcy exists to help individuals having a personal money management crisis, get back on their feet by giving them a reprieve from their debts to help them move forward.
The bankruptcy process
The Canadian Bankruptcy process typically involves several steps. It's important to note that bankruptcy laws and procedures may vary slightly between provinces and territories.
Basic steps include:
Find a Licensed Insolvency Trustee (LIT). A LIT is a government-regulated trustee authorized to assist in your insolvency process. Your LIT will help you assess your financial situation and present the options available to you. To do this, you'll need to provide income statements, bank and credit card statements, loan agreements, payment records, and assets you may have. The Office of the Superintendent of Bankruptcy (OSB) provides a searchable list of Canada's authorized LITs.

After assessing your situation, if your debts are below $250,000, your LIT may suggest either filing for bankruptcy or a consumer proposal. Consumer proposals are agreements you make either to pay your creditors a per cent of what's owed, to extend how much time you have to pay, or a combination of both. Otherwise, your LIT will help you complete and file the necessary bankruptcy forms with the OSB. Once the OSB accepts the bankruptcy, you'll be formally declared bankrupt.

Attend a meeting of creditors. These are meetings between you, your LIT and your creditors to discuss the terms of your bankruptcy. These are typically scheduled within a few weeks of the OSB's acceptance of your filing. Your LIT will act on your behalf to deal with your creditors.

Once you're declared bankrupt, your LIT will take possession of your allowable assets (as permitted by your province or territory). These assets will be liquidated, and the money will be distributed to your creditors.

Make sure you report any payments you make, employment or life changes to your LIT.

You will be required to attend two counselling sessions. A qualified LIT leads these sessions, designed to help get you back on your feet and stay there.

The final step is your discharge from bankruptcy. This means you are no longer legally required to pay back most of your debts; however, some debts are not forgiven, such as alimony or child support payments.

This article is intended as general information only and is not to be relied upon as constituting legal, financial or other professional advice. A professional advisor should be consulted regarding your specific situation. Information presented is believed to be factual and up-to-date but we do not guarantee its accuracy and it should not be regarded as a complete analysis of the subjects discussed. All expressions of opinion reflect the judgment of the authors as of the date of publication and are subject to change. No endorsement of any third parties or their advice, opinions, information, products or services is expressly given or implied by Royal Bank of Canada or any of its affiliates.
Share This Article