6 Ways to Use Banking Technology to Save the Environment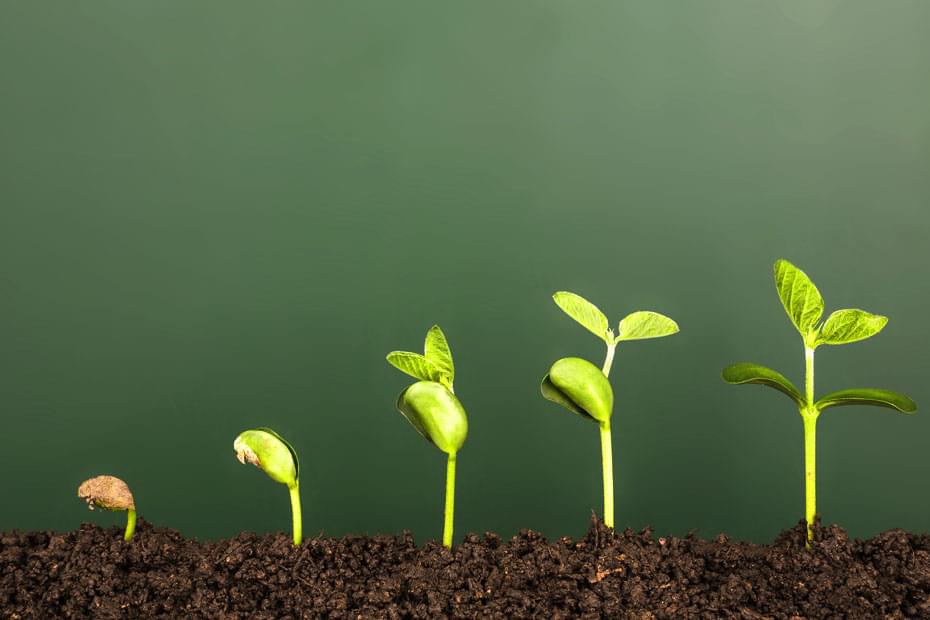 PUBLISHED August 19, 2016 • 3 min read
Whether you're already using some form of electronic banking or just thinking about it, you probably know one of the key benefits is convenience. But did you know that using the latest bank technology also helps the environment? Here's a quick rundown of 6 ways to help keep the world greener when you embrace electronic banking.
Get Electronic Statements
Opt-in to receive your banking statements electronically via email. This cuts down on paper, which in turn saves trees. Also known as paperless statements or digital statements, customers receive and view electronic bank account statements, credit card statements, and investor statements on their desktop, laptop, tablet, or mobile device. Electronic statements may also save you money as some financial institutions now charge a fee to produce and send customers paper statements.
Send Personal Electronic Money Transfers
Sending electronic money transfers reduces the amount of paper used for cheques and bank drafts, as well as reducing the amount of paper currency changing hands. Try an Interac e-Transfer through online banking to send money to your child away at university, to your landlord to cover your rent, or just to pay a friend back for lunch. Sending money electronically is convenient because you don't have to make a trip to the bank or the post office, and it's more secure than sending cash.
Use a Digital Wallet
You carry your smartphone with you everywhere, right? So use a digital wallet app to make purchases and you'll help the environment. A digital wallet holds your debit or credit cards in one convenient (and secure) location on your smartphone. Paying for purchases (like coffee, gas, snacks) with a digital wallet reduces coin usage and demand for nickel, copper, and other metals used for coin production.
"A digital wallet holds your debit or credit cards in one convenient (and secure) location on your smartphone."
Embrace Mobile Banking
Banking from home online or on a smartphone isn't just convenient, it helps the environment by eliminating car trips to the bank, reducing carbon monoxide emissions and the resulting pollution. A debit card and secure PIN (personal identification number) is usually all you'll need to set up online and/or mobile banking.
Send Business Electronic Money Transfers
Real estate and business transactions almost always include large money transfers. In the past these often involved courier truck trips between various lawyers' offices, real estate offices, and banks. Sending business money transfers electronically for business and real estate transactions cuts out courier truck trips and resulting pollution as well.
Sign Up For e-Bills
Have you signed up for e-Bills yet? Receiving your bills by email instead of by regular mail not only ensures you'll receive them in the event of a postal strike, it also helps the environment. It reduces the need for paper and ink and printing production, but also cuts down on postal vehicle trips, gas, and the associated pollution.
Banking technology really is helping to save the environment, but only if customers embrace one or more forms of the electronic banking channels available. So what are you waiting for?
Sarita Harbour is a freelance writer. A former financial advisor, Sarita has over a decade of banking experience.
This article is intended as general information only and is not to be relied upon as constituting legal, financial or other professional advice. A professional advisor should be consulted regarding your specific situation. Information presented is believed to be factual and up-to-date but we do not guarantee its accuracy and it should not be regarded as a complete analysis of the subjects discussed. All expressions of opinion reflect the judgment of the authors as of the date of publication and are subject to change. No endorsement of any third parties or their advice, opinions, information, products or services is expressly given or implied by Royal Bank of Canada or any of its affiliates.
Share This Article