Bank Account Basics: Chequing, Savings and Everything In-between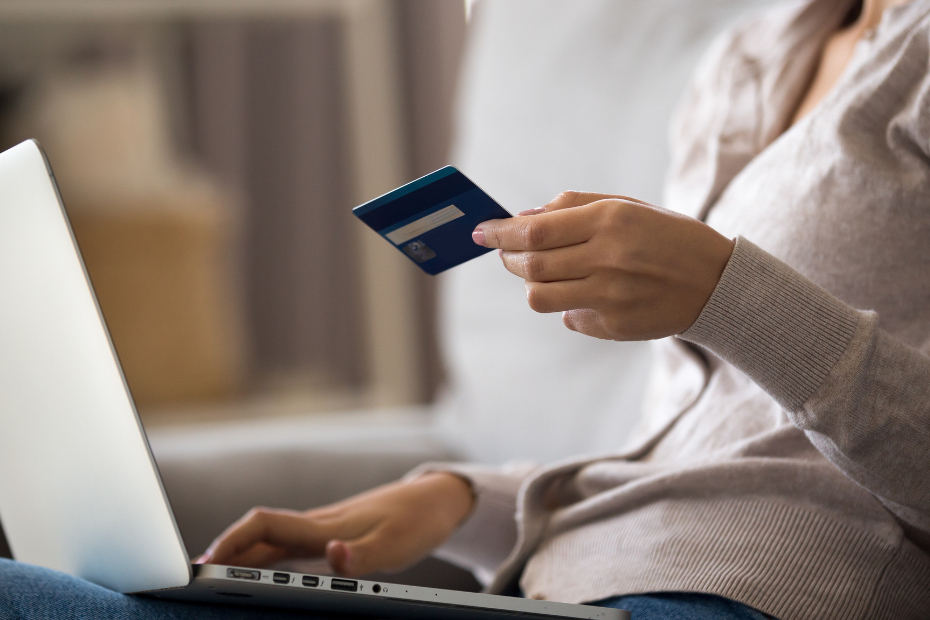 PUBLISHED August 1, 2023 • 4 min read
While it may seem like one of the most basic aspects of financial management, there is a lot to know when choosing and opening the right personal banking account. From fees to overdraft protection, ATM access and more, here are the basics of banking in Canada.
Most banks offer two types of personal banking accounts: chequing and savings. Chequing accounts are useful for everyday banking — like paying bills and making purchases, while savings accounts are ideal for the money you don't need to access daily.
Debit Cards versus Credit Cards
A debit card is connected to your chequing or savings account. It allows you to withdraw and pay for things using the money you have deposited into the account.
A credit card is a separate card that allows you to borrow money from the bank or card issuer up to a certain limit.
Fees and charges
Even the simplest day-to-day bank account can come with fees and charges you might not know. Some chequing accounts have a monthly fee that depends on how many transactions you make using your debit card and other special features. If you make several weekly purchases, you may choose an account with a higher monthly fee but one that allows you to make unlimited transactions to avoid paying an additional fee on top of each purchase.
Similarly, some chequing and savings accounts have additional benefits but may require always maintaining a minimum balance. If you dip below that balance and don't top it up after making a purchase, you may be charged additional fees.
Overdraft protection
Overdraft protection is a good way to be prepared for the unexpected — such as when a paycheque deposit takes a little longer than you anticipated to clear or when you're required to make a payment using your debit card but don't have the funds to cover it.
For a small fee, overdraft protection can give you peace of mind by ensuring you stay covered for authorized payments while enjoying the security of knowing you won't be declined at the store checkout. Overdraft protection may also help prevent a bad credit rating and stop cheques from potentially being returned to you.
Subject to credit approval, overdraft protection at RBC provides between $500 and $5,000 of protection for most bank accounts. Learn more here.
ATM access
When you're on the go, finding your bank's ATM is not always possible — and withdrawing from other ATMs can incur unnecessary charges.
Deposit and withdrawal limits
Some bank accounts will have daily, monthly or large cash deposit and withdrawal limits. These limits are set by the bank to help manage cash flow, reduce the risk of fraud or money laundering, and prevent excessive cash accumulation or suspicious activity. Before making any large purchases or deposits into your chequing or savings account, check how these limits apply to you and whether using installments is better.
Interest rates
When you deposit money into a savings account at a bank or financial institution, for as long as you keep the funds in the account, the bank will pay you back a percentage, based on the total amount. That percentage is the interest rate for the savings account. Interest rates vary depending on the type of bank account and the balance.
Online and mobile banking
Online banking gives you quick and easy control over your money by allowing you to check your account balances, transfer money between accounts, pay your bills and send money fast — all from the convenience of your phone, tablet or laptop.
Rewards
The new RBC Vantage program allows you to save money with rebates and discounts —and get more for the things you do every day using your personal chequing or savings account. To learn more about RBC Vantage, click here.
To view and compare all RBC personal banking accounts, including specialized advice and information for students and newcomers to Canada, click here.
This article is intended as general information only and is not to be relied upon as constituting legal, financial or other professional advice. A professional advisor should be consulted regarding your specific situation. Information presented is believed to be factual and up-to-date but we do not guarantee its accuracy and it should not be regarded as a complete analysis of the subjects discussed. All expressions of opinion reflect the judgment of the authors as of the date of publication and are subject to change. No endorsement of any third parties or their advice, opinions, information, products or services is expressly given or implied by Royal Bank of Canada or any of its affiliates.
Share This Article